While California is often considered the center of the alt protein universe, where many top companies are headquartered and countless startups emerge, new hubs of bold food innovation are taking hold in diverse cities and regions across America. Vegconomist will spotlight these growing centers of animal-free food tech, beginning with the third most populous US city, Chicago.
Located in America's Midwest, Chicago is famously known as the historic center of the nation's meatpacking industry. It is highly fitting, therefore, that multiple alt-protein brands and startups have chosen Chicago as their home, as they endeavor to reinvent the animal protein that long defined the city with new ingredients and 21st century technology. Here are some of the most exciting names changing the world from the Windy City: 
1. Aqua Cultured Foods
The female-founded Aqua Cultured Foods is pioneering whole-cut seafood alternatives using novel fungi fermentation technology. Its products, which include sushi-grade shrimp, calamari, scallops, tuna, and whitefish, are said to be unprocessed and don't require the use of isolates or starches. The company recently raised $5.5M in seed funding and broke ground on a new facility in Chicago's West Loop neighborhood, where it will begin scaling production. 
"This move is the final step on the road to commercialization of our alt-seafood, and it's what we and our supporters have been waiting for," said Anne Palermo, CEO of Aqua Cultured Foods. "Since the new location already meets all the key regulations for food production, we can scale manufacturing quickly, and product introductions with our go-to-market partners will follow."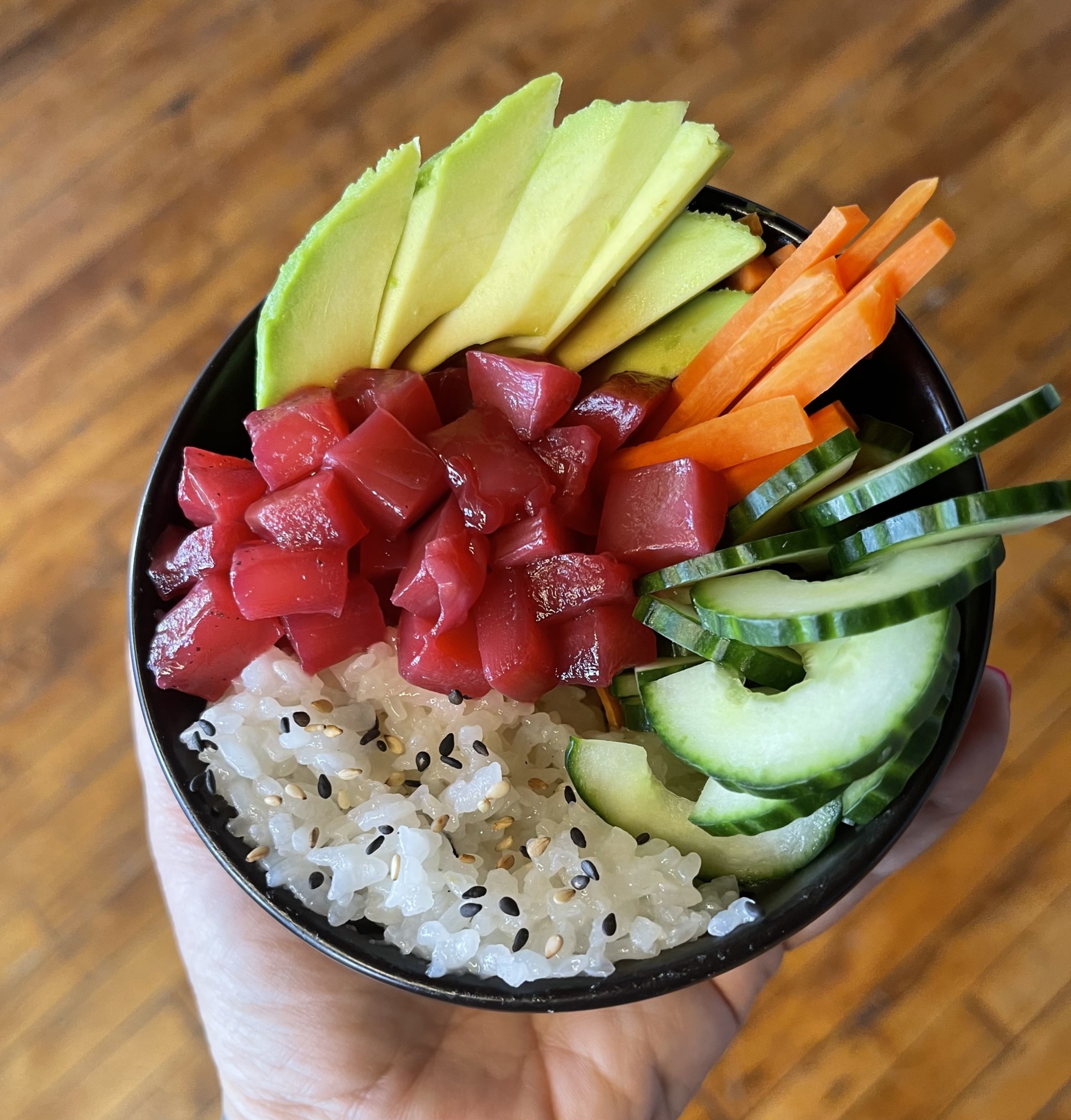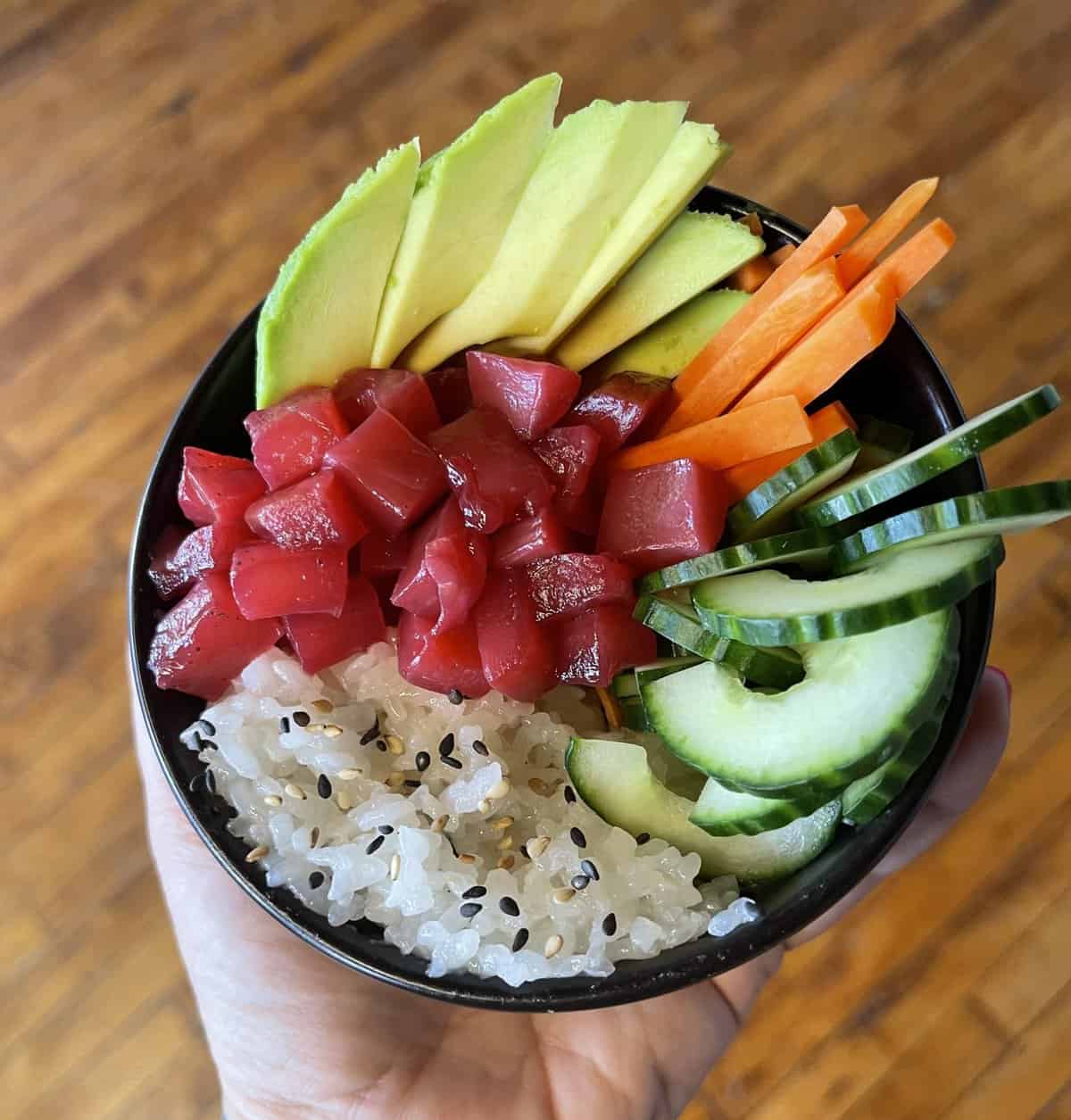 2. Clever Carnivore 
Cultivated meat startup Clever Carnivore first announced itself in September 2022, when the company raised $2.1M in pre-seed funding to open new headquarters and a lab in Chicago's Lincoln Park neighborhood. The company said it would use the funds to produce high-quality cultivated beef, pork and chicken, with the first prototype expected by the end of 2023. Ultimately, the startup aims to beat conventional meat in price. 
"We have what amounts to at this point a $10 burger, and as we continue to scale, we'll bring that cost down considerably," said CEO Virginia Rangos, Ph.D. "We're hoping to eventually get — and we think this is quite a practical — to a $1 burger, essentially.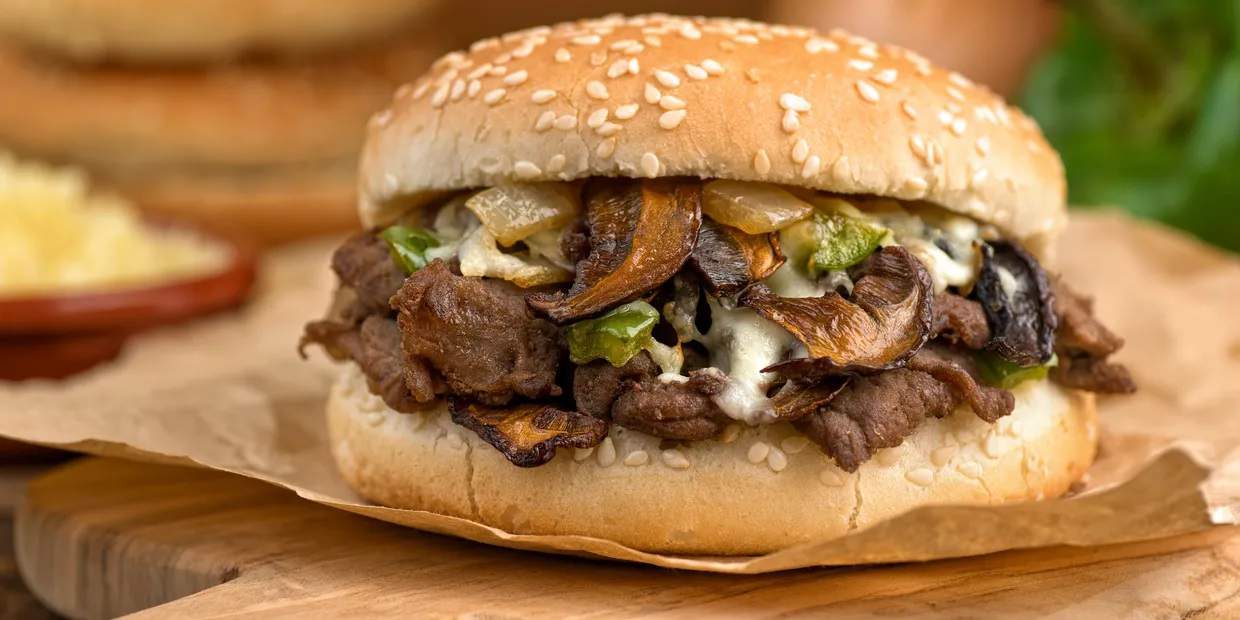 3. Nature's Fynd
Founded in 2012, Nature's Fynd uses Fy – a protein originating from microbes living in geothermal springs – to create more sustainable meat and dairy. In 2021, the company achieved Unicorn status after it raised a huge $350M in Series C funding, bringing its total funding to $500M. Shortly after, it announced construction on a 200,000 sq ft production facility on Chicago's South Side, a move applauded by the mayor and city officials. Nature Fynd's cream cheese and sausage patties launched into Whole Foods in 2022. 
"We know consumers today expect great tasting meat and dairy alternatives without compromising on health or sustainability," said Thomas Jonas, CEO of Nature's Fynd. "And Fy – our natural, complete vegan protein delivers on all fronts: amazing taste and texture while being healthier for people and gentler on the planet than traditional proteins.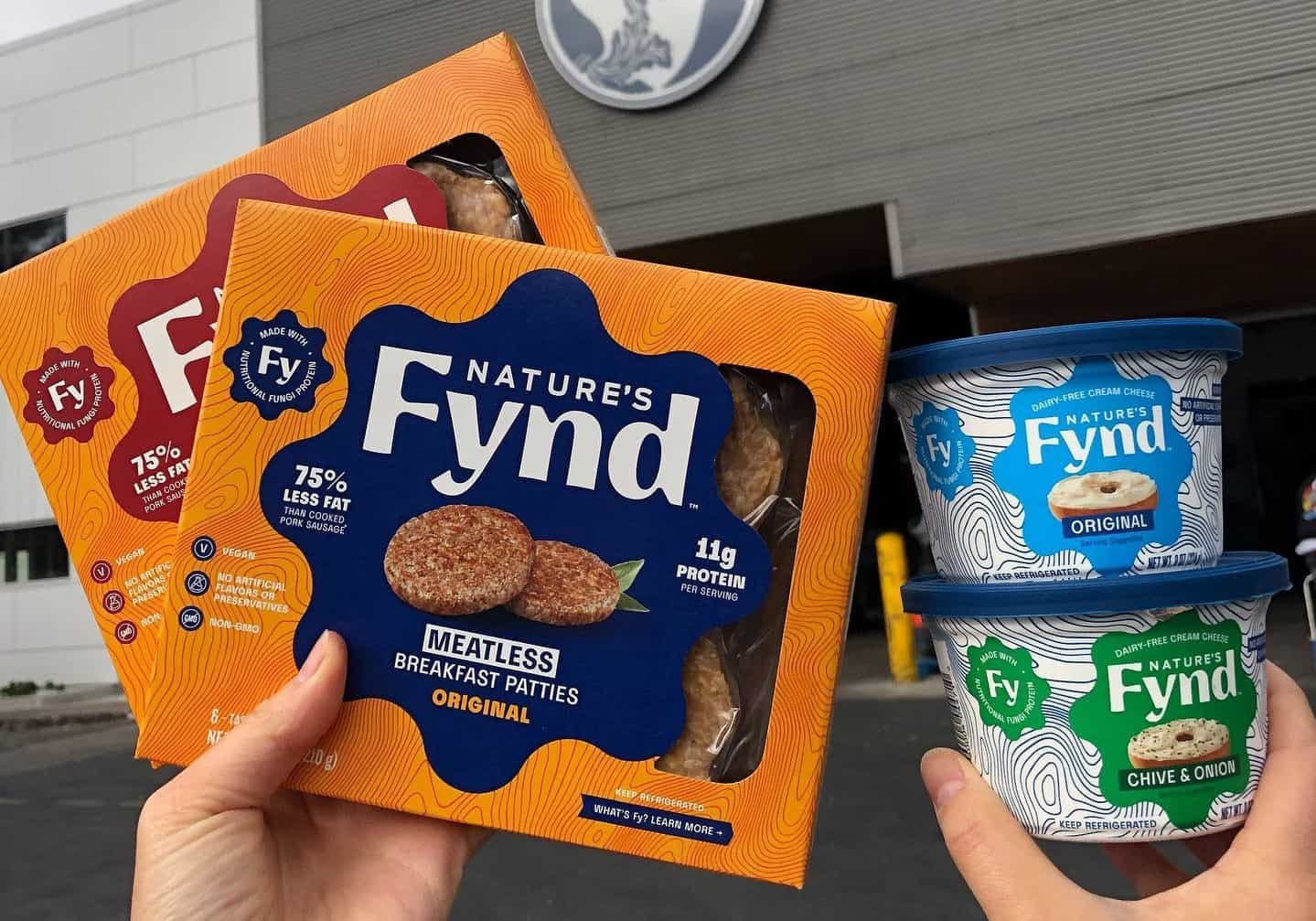 4. TiNDLE
In 2022, Next Gen Foods, the maker of popular plant-based chicken brand TiNDLE, named Chicago as the new site for its US headquarters, and chose The Hatchery Chicago as its first US-based R&D and innovation center. Next Gen has raised $130M in funding, including $100M in Series A from investors such as Sir Paul McCartney.
"We're confident that TiNDLE is the only plant-based chicken that is versatile enough to be used across a multitude of cuisines and dishes," said Andre Menezes, CEO and co-founder of Next Gen Foods. "Furthermore, TiNDLE is made from only 9 simple non-GMO, non-novel ingredients – made entirely from plants and has no 'nasties' that typically come with chicken from birds like cholesterol or hormones. We are confident of being able to stand out from the existing brands in the US."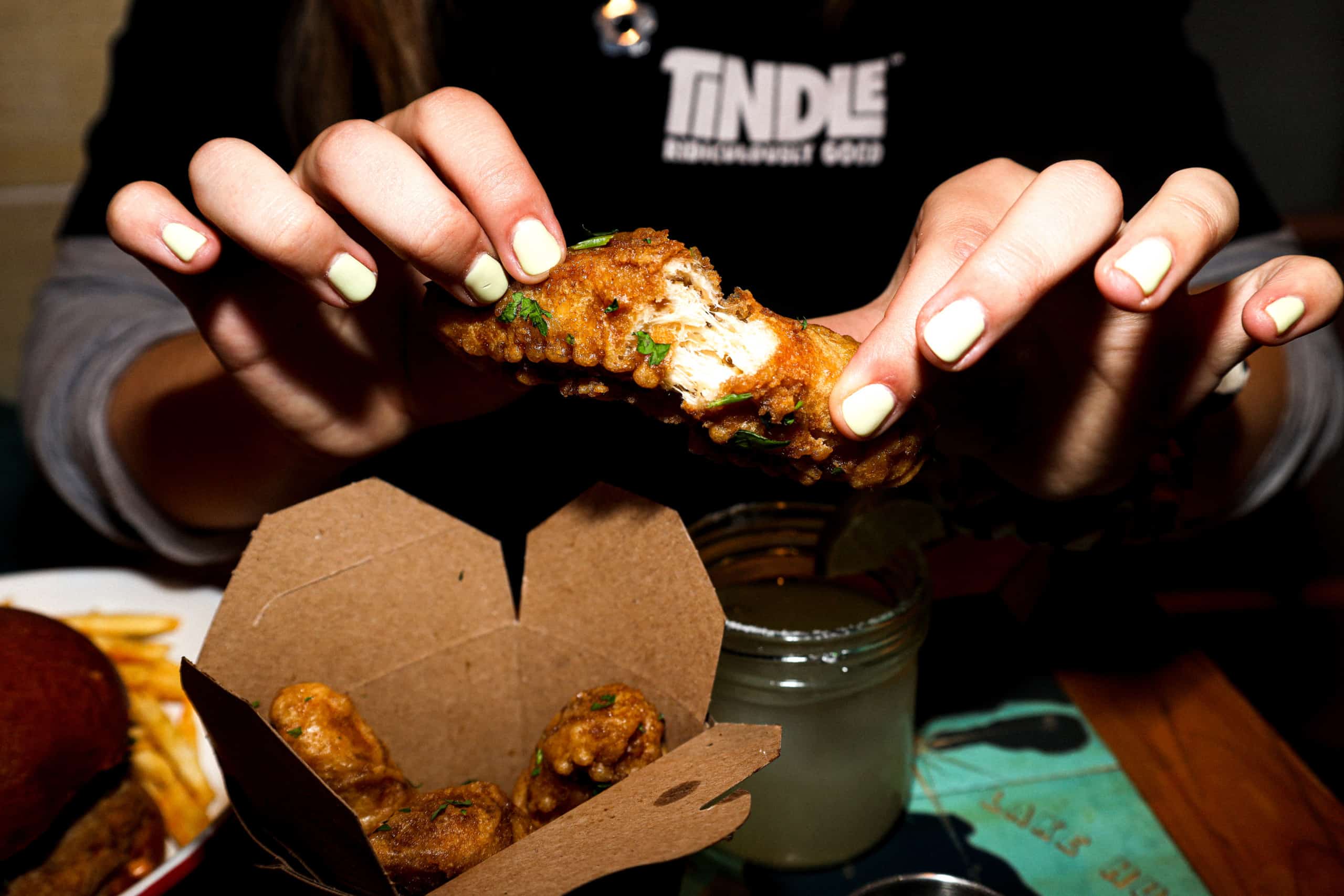 5. Green Boy Group
Plant-based protein supplier Green Boy Group recently opened a new Chicago office led by food industry veteran Thomas Smit. Green Boy specializes in functional plant proteins such as Plant Dairy Protein™, which it says can be used to create non-dairy cheese, yogurt, ice cream, butter, mayonnaise, and even eggs. It also sells a retail line of protein powders made from mung bean, chickpea, yellow pea and fava beans. 
 "We couldn't have hoped for a better way to start the new year than being finally able to announce the opening of our Chicago office," said Peter van Dijken, Co-Founder of Green Boy. "Especially since Chicago is a city so dear to our hearts and a major natural food hub in the US. Since a lot of our customers are located in the Midwest it was a logical next step. Now we'll be able to even better serve their needs."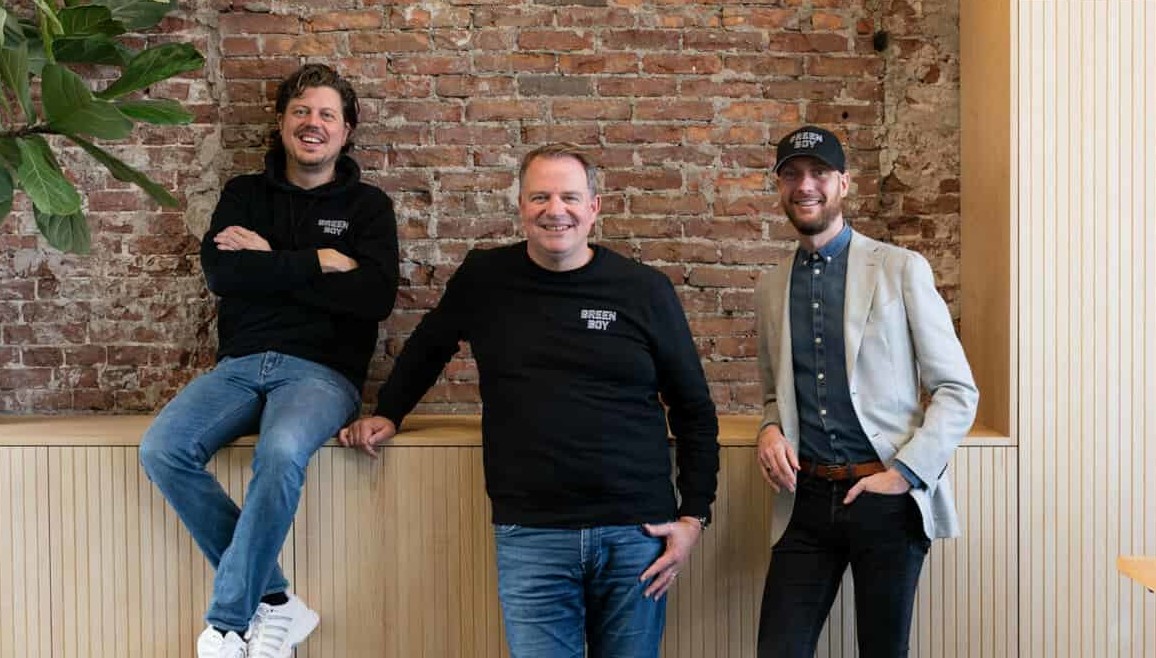 6. Cheeze & Thank You
As a plant-based cheesemaker, Cheeze & Thank You produces a wide range of "artisanal, funky, and interesting" non-dairy cheeses spreads – including sauces, dips, blocks, wheels – made from a variety of bases, such as soy, nuts, or seeds. Founded by Megan Schmitt, who originally sold the cheeses as part of a Chicago vegan cooperative, the products are now available in Whole Foods stores across the city. 
"I'd love Cheeze and Thank You to be available at all major grocery stores as well as independently owned shops," Schmitt told VegNews. "I just need to figure out logistics from a distribution side."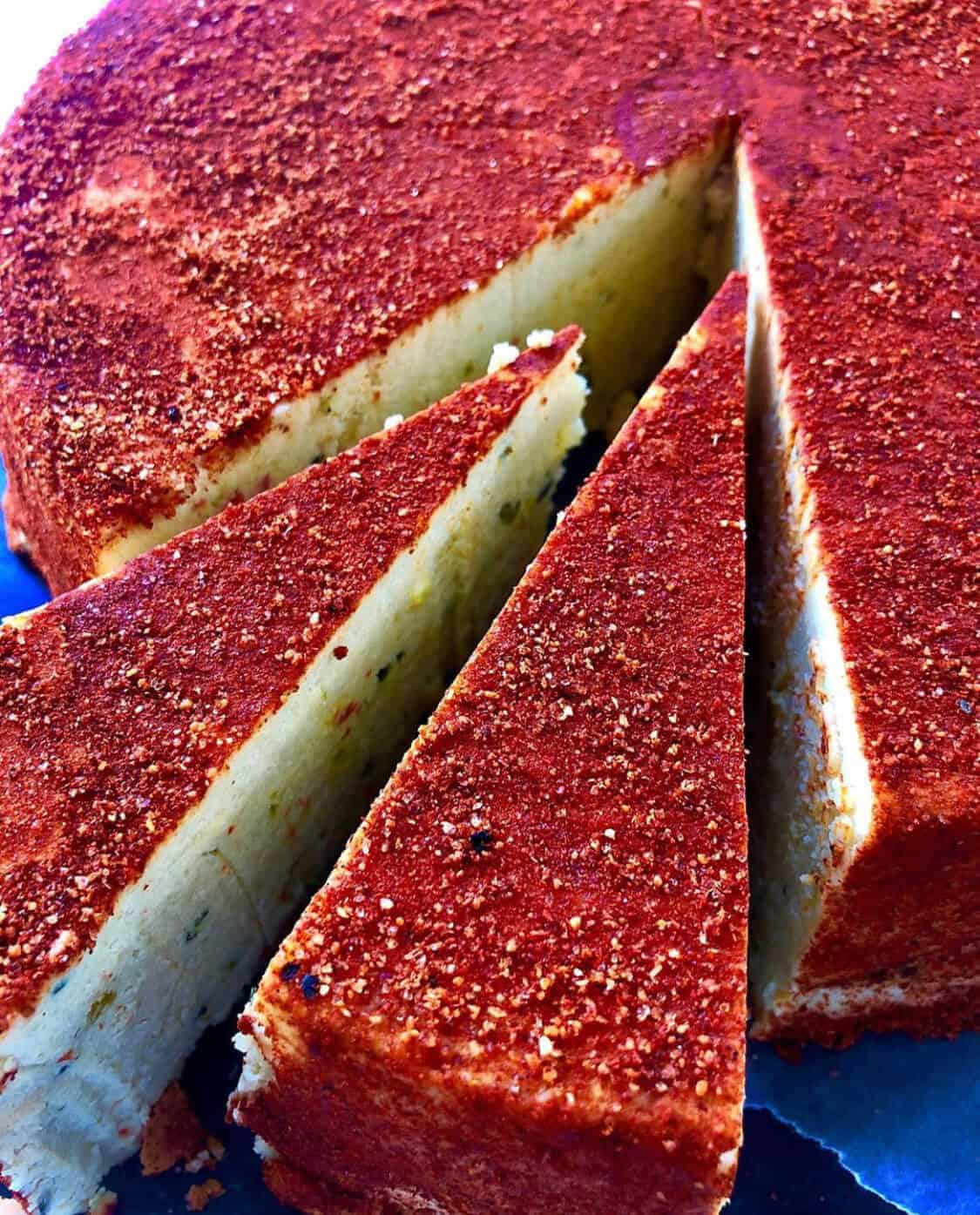 7. Upton's Naturals
Founded in 2006, Upton's has long been a fixture in Chicago's natural foods scene. In March, the company revealed its seitan ranked as the nation's top-selling seitan across all channels, and reported 600% sales growth from 2013 to 2022.
Last summer, Upton's partnered with The Buona Companies, maker of iconic sliced beef sandwiches, to launch vegan Italian Beef at Buona restaurants. The new sandwich debuted to "overwhelming demand" and sold out within 24 hours, leading Buona to make it a permanent menu item and launching a vegan retail sandwich at Midwest Whole Foods stores.
Candice Jordan, Buona's director of marketing, shared, "Our plan was to see if people loved the Plant-Based Italian 'Beef' as much as we did – and the good news is that they loved it even more than we could have imagined."
Upton's Founder Daniel Staackmann states: "When we started this company, the options for convenient meat alternatives were slim to none. Now, when the opposite is true, we're finding that products like ours, made from real, simple ingredients, are still a favorite among consumers."
Sweets and more
In addition to startups and manufacturers, Chicago is also home to a 6,000 sq ft all-vegan grocery store, XMarket Uptown, as well as Chicago Vegan Foods, creators of the globally popular Dandies vegan marshmallows.
"We started this company to make plant-based foods that everyone could enjoy while using it as a springboard to educate," shared Dan Ziegler, Chicago Vegan Foods Co-Founder. "We never thought our mission would take us this far. It's humbling to hear from customers about how we've changed their lives with something as simple as a marshmallow or ice cream, giving them an opportunity to re-experience family memories and to make new ones, with a friendlier upgrade."