The continued and growing interest in plant-based products affects nearly all main food segments. Almost half of flexitarians already eat meat and dairy alternatives on a regular basis, and one in four flexitarians buys fish alternatives. There is also a huge interest in plant-based sweets.
Additionally, this consumer group pays a great deal of attention to transparent labels and sustainability. Last but not least the figures show opportunities for new products designed to meet the demand for more adventurous foods across a range of applications and cuisines.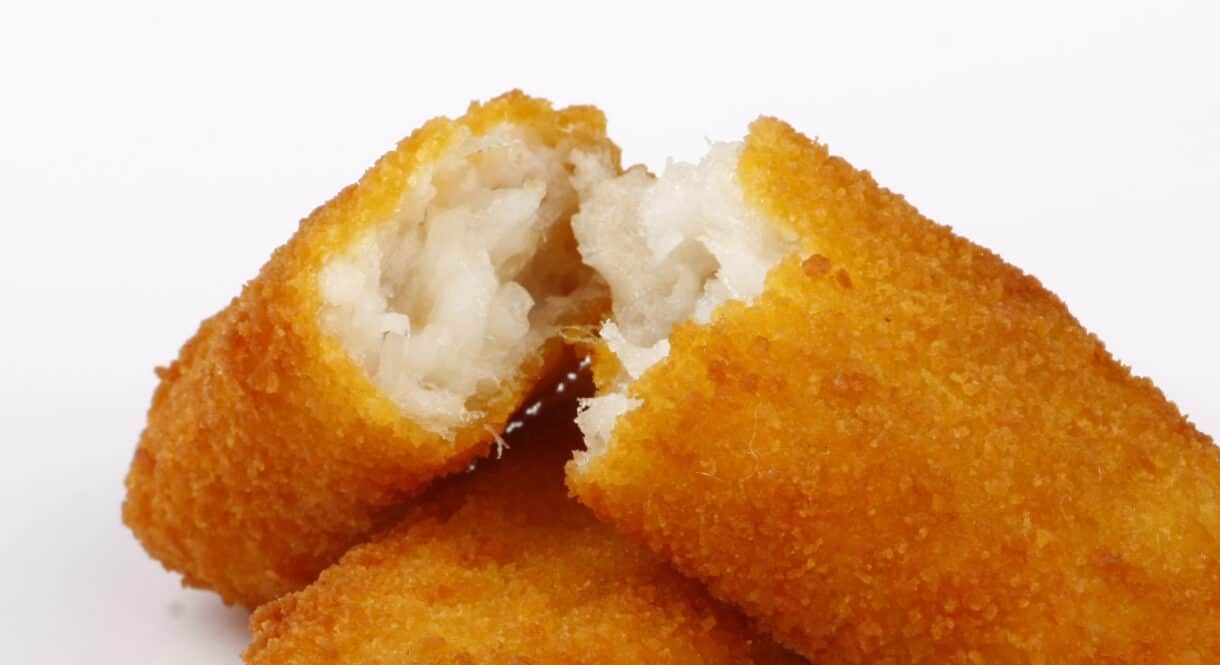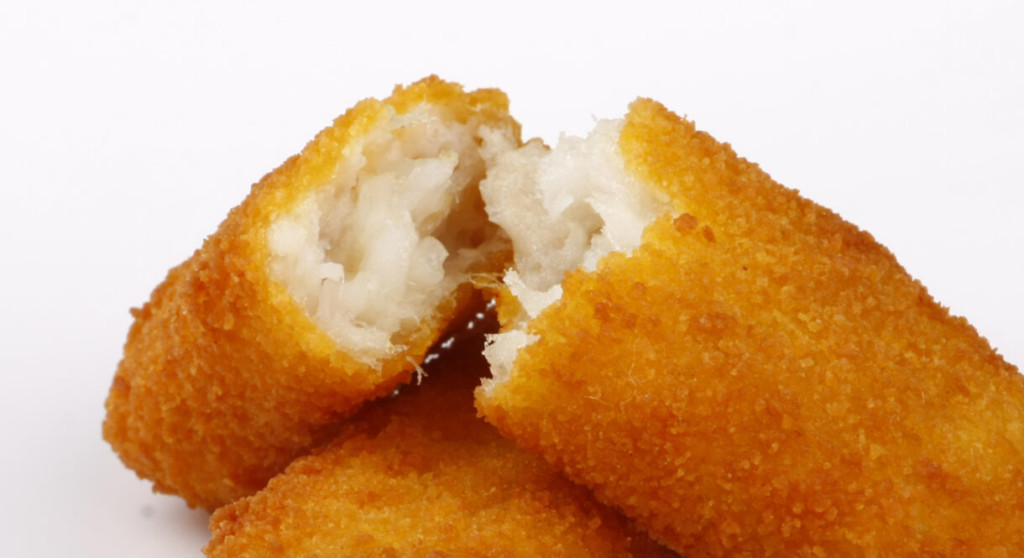 "Taste and texture are of vital importance to flexitarians"
What role does BENEO want to play in the plant-based market in the future?
BENEO wants to become one of the key players in plant-based texturizing solutions for meat, dairy, and fish alternatives. Our expertise is improving the nutritional content of food and feed products while optimizing their organoleptic profile. This remains our strategic focus for the plant-based market as well. Our findings indicate that similar to the general population, pleasant taste and texture are of vital importance to flexitarians. They aren't willing to compromise on enjoyment and are looking for convenient ways to include innovative taste experiences in their daily diet.
Thus, we want to support our customers with a versatile portfolio of ingredients that will allow them to create plant-based food and beverage concepts that have an improved nutritional profile, but also a great taste. After all, the promise of optimal flavor in plant-based innovations is a crucial factor when it comes to building a loyal consumer base.
At which 2022 trade fairs and events can interested parties get to know BENEO, and better understand their products?
This year, BENEO will be participating in Fi Europe in Paris from 6 to 8 December 2022. Also, we were recently present at IFT in Chicago under the banner: "Rooted in Nature – The Power of Plants", where we put the spotlight on proven prebiotic fibers, sustained energy, sugar reduction, and protein fortification. Here, we presented our new faba bean ingredients for the very first time.