A new report from CRB, a leading provider of services and consulting solutions for F&B manufacturers, reveals that 66% of alt protein companies in the USA have seen an increase in sales volume since 2021 — a signal that consumer demand for alt proteins is healthy and growing. 
A compelling snapshot of the industry today (according to CRB), the study shows that the alt protein sector is no longer an emerging industry but a "maturing, growth-focused market, with production and consumer appeal goals that mirror those of traditional food companies."  
The study identified key business drivers usually associated with maturing markets, such as lower production prices, capital improvement plans, and readiness to scale up, as "promising evolution" for the sector.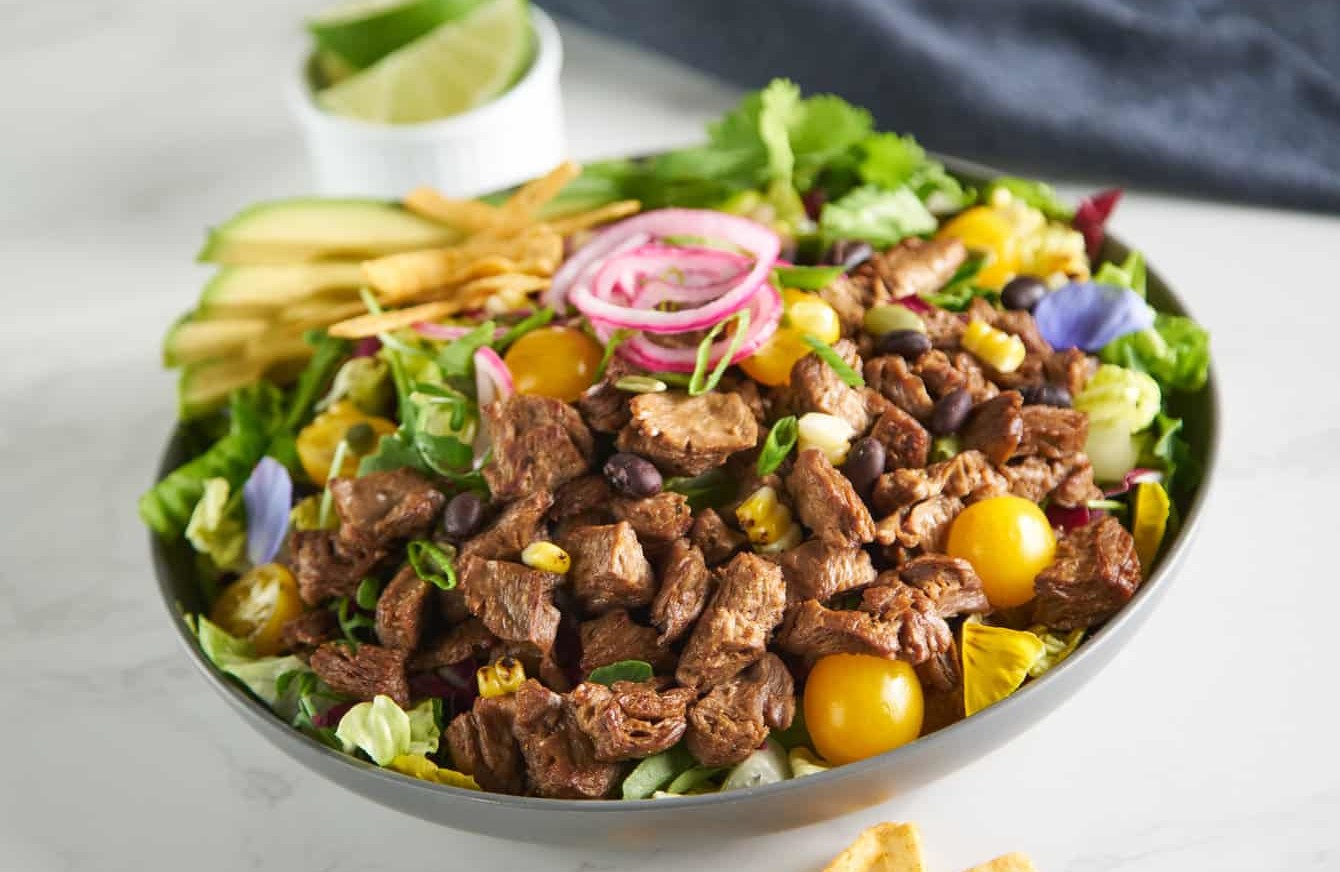 The dynamic alt protein sector
"The findings of this study of the dynamic alternative proteins sector provide both surprises and confirmation of the trends we are witnessing in the marketplace today," said Christopher Shanahan, research director at research & analysis firm Frost & Sullivan.
"This market space is maturing quickly, considering the changing business environment, and the key business drivers usually associated with maturing markets are becoming more important to these producers' strategic objectives," continued Shanahan.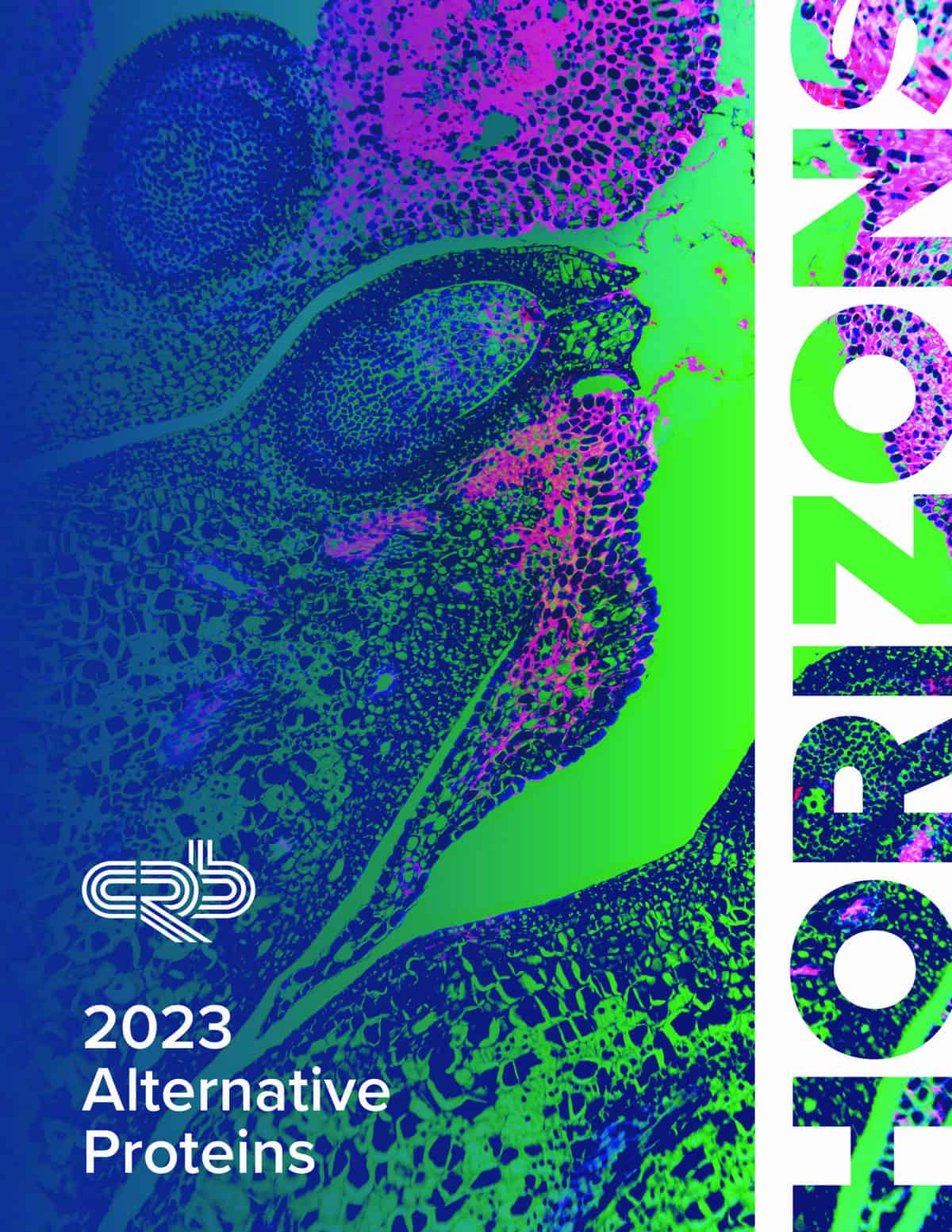 Surprises and trends
CRB's Horizons: 2023 Alternative Proteins report analyzes industry trends in alt proteins. It explores the sustainability, regulatory, and product-pricing challenges companies face as they race from R&D to profitable, commercial-scale production.
150 US industry leaders from various sectors, ranging from startups to CPG giants, participated in a survey to choose which issues influence their businesses. Sustainability, labor availability, and inflation were the top three. The next three influence areas were: adapting to product demand, supply chain constraints, and price parity with traditional proteins.
The Horizons report delivers the following insights: 
Sustainability: Even though the industry aims to be truly sustainable, it is limited by budgets that need clear plans to achieve sustainability or investments in technologies that effectively reduce the company's environmental footprint. 

"It's the report's most surprising findings," says CRB.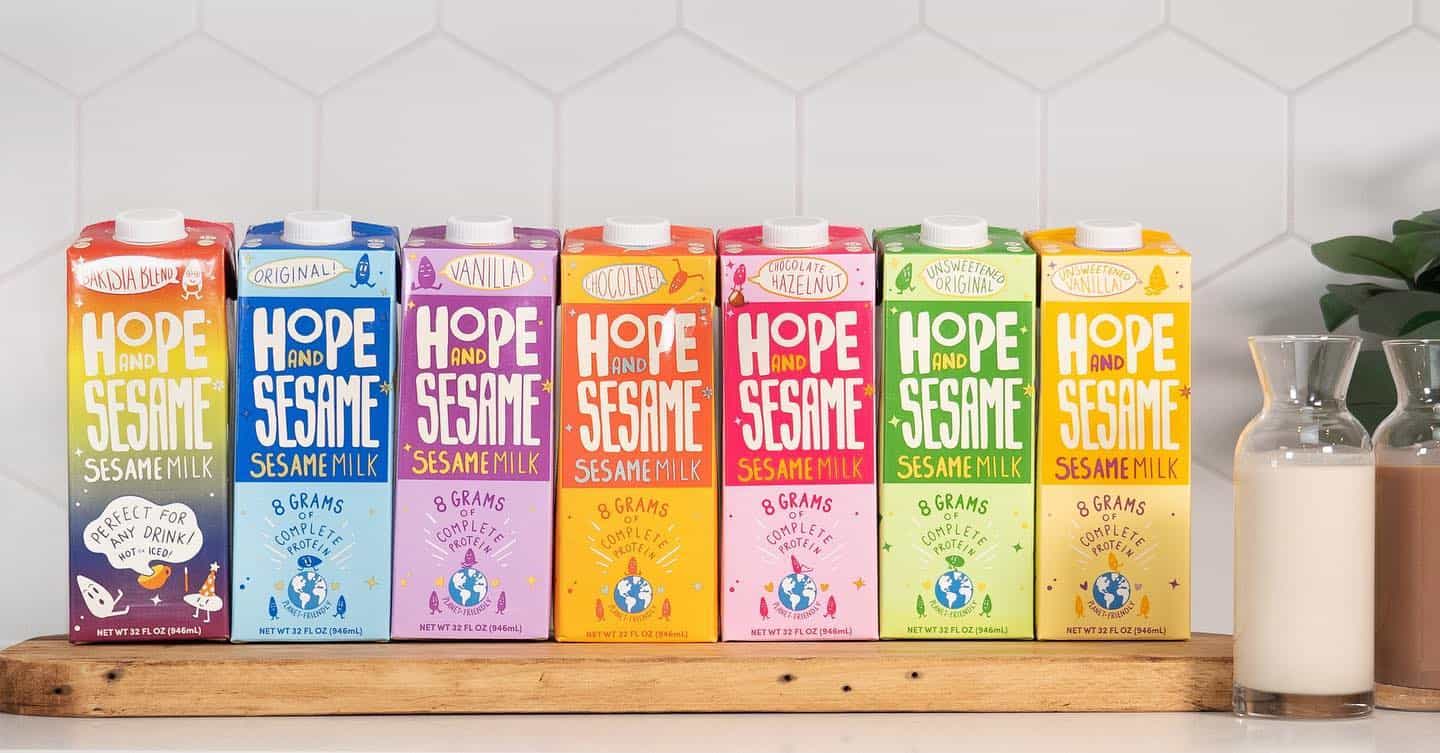 Cultivated meat: Is quickly becoming a more viable option for consumers as production costs drop and production volumes rise. The industry is optimistic about the potential price parity with conventional meats as it prepares to launch products in the coming years. However, the study concludes that questions about whether the current technology can achieve the desired pricing goals still need to be answered.
Fermentation-derived proteins: These foods are gaining traction in the commercial market, with research from CRB revealing that companies are utilizing sustainability claims to maintain their leading position. There are hidden benefits to using such proteins, as they can provide functional ingredients for other companies' products, says Horizons. Mycelium-based fermentation is experiencing a significant boost, with almost half of the producers foreseeing considerable growth in the next six years.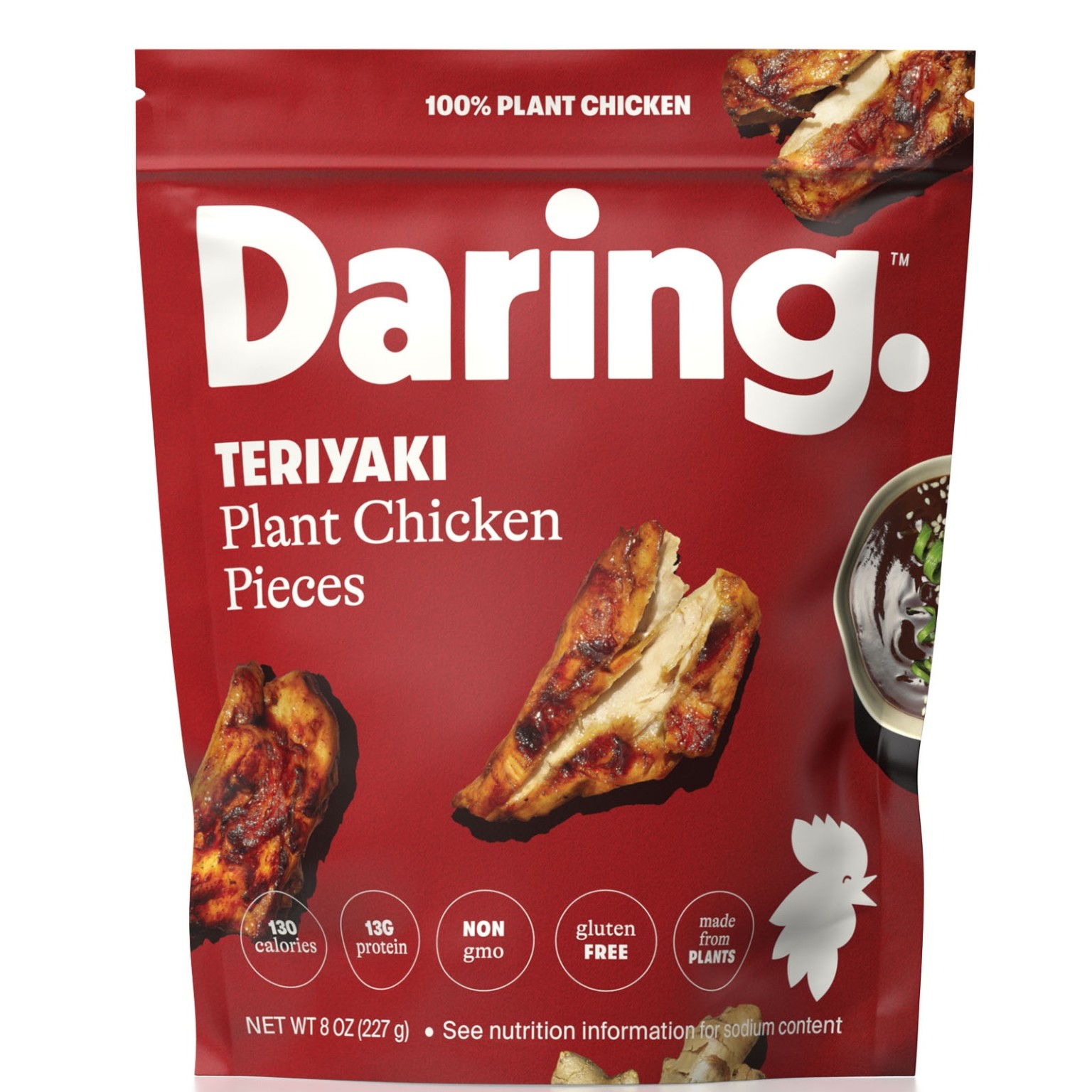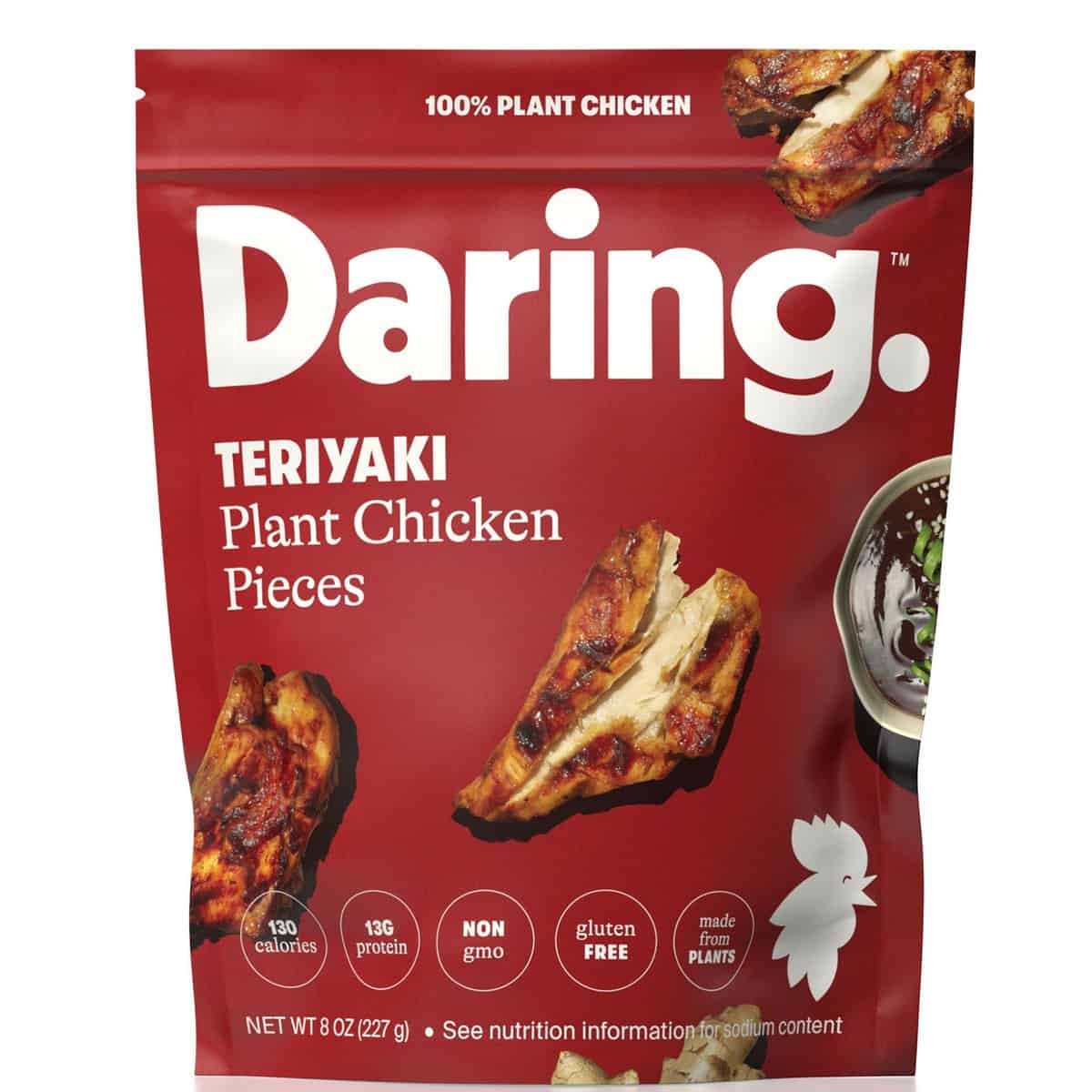 Plant-based meat companies: They are thriving even in the wake of the previous lousy press. They are moving away from "superhero" status to more achievable goals that are commercially viable.
The plant-based dairy industry: Continues to grow, with companies focusing on product formats and packaging rather than ingredients. The survey shows that 40% of the surveyed plant-based dairy companies plan to invest significantly in capital projects in the next two years, and almost half invest in new process equipment.
"CRB's alternative proteins reports have chronicled the challenges facing product trailblazers and their visions for solving food scarcity. Often, those visions are met with the sobering regulatory, supply chain, and resource challenges that go along with disruption," Sam Kitchell, CEO of CRB, writes in the new report's opening passages. 
"Now in 2023, the products, ingredients and tactics of commercial-scale production may be evolving. But a central question remains: How does your manufacturing strategy mesh with customers who demand a quality product at a price they're willing to pay?" he concludes.