Clever Carnivore announces the hiring of Russell Thomas as VP of product development, to accelerate the development of its debut consumer product, the Clever Bratwurst. Clever Carnivore states that the hire propels the company into the prototype development stage, meaning its cost-competitive sausages, burgers, and chicken nuggets, will "will soon be a reality".
Upon its $2.1M raise last year, CEO Virginia Rangos said, "We're hoping to eventually get — and we think this is quite practical — to a $1 burger, essentially," adding, "We think we will have product prototype ready by the end of 2023."
The startup, Chicago's first cultivated meat company, harnesses cell biology, recombinant protein technology, and advanced bioreactor design, with the objective of creating consumer products that compete on taste, price, and convenience with animal meat.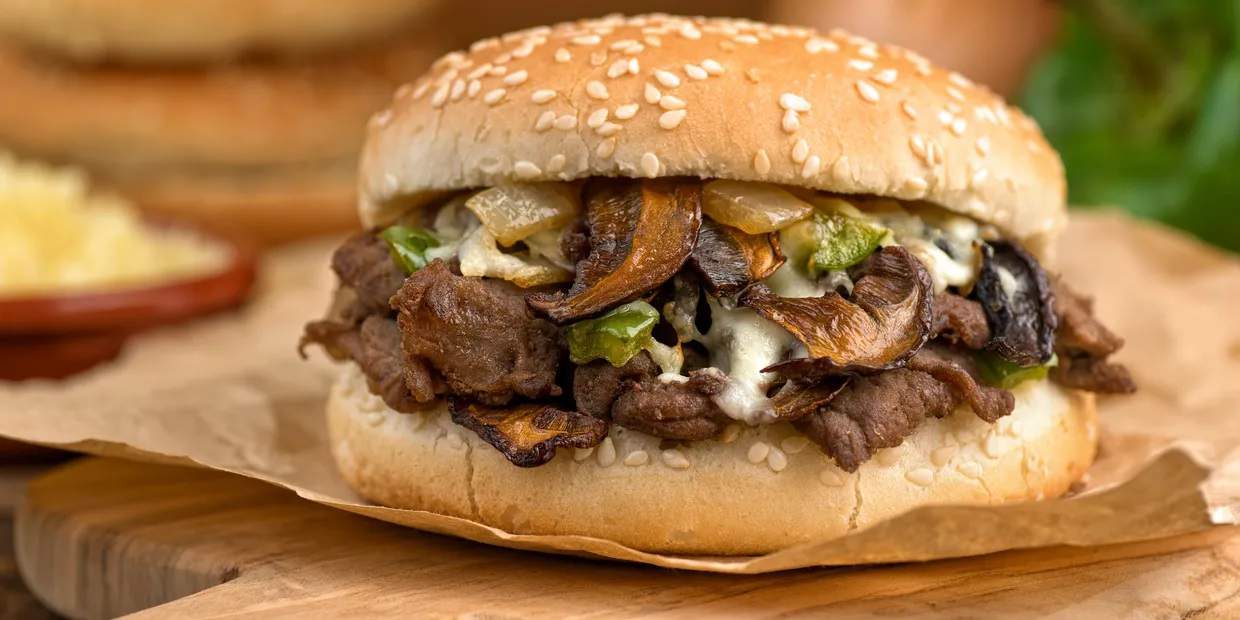 Thomas holds a Master's in poultry science and served at poultry giant Tyson Foods for 33 years, as manager and then director of R&D. In the new role, he will spearhead the creation of an accessible product line starting with sausages.
"I'm excited about joining Clever Carnivore," said Thomas. "I entered the food industry more than three decades ago because I believe there's no greater way to serve humanity than by working to provide accessible, sustainable food to people. The technology being developed by Clever Carnivore aligns with that mission."
"Russell's experience as director of research and development at Tyson is a huge asset to Clever Carnivore as we aim to unveil our prototype product later this year," said Virginia Rangos, Ph.D.