UK brand Gaia's Farming Co., best known for its hemp-based milk alternatives, has launched a new range of hemp and nut butters.
Containing roasted nuts combined with hemp hearts, the products are all free of palm oil and vegan-friendly, with no added salt. The range includes hemp and peanut butter in three varieties — Almost Smooth 330g, Crunchy 330g, and Almost Smooth 1kg. Hemp and almond butter is also available, sold in a 165g jar.
Additionally, Gaia's range features two milk alternatives — barista-grade Hemp & Oat M*lk and Hemp & Coco Chocolate M*lk. The latter is award-winning and combines Gaia's hemp base with coconut cream, cacao, and fruit sugar from grapes.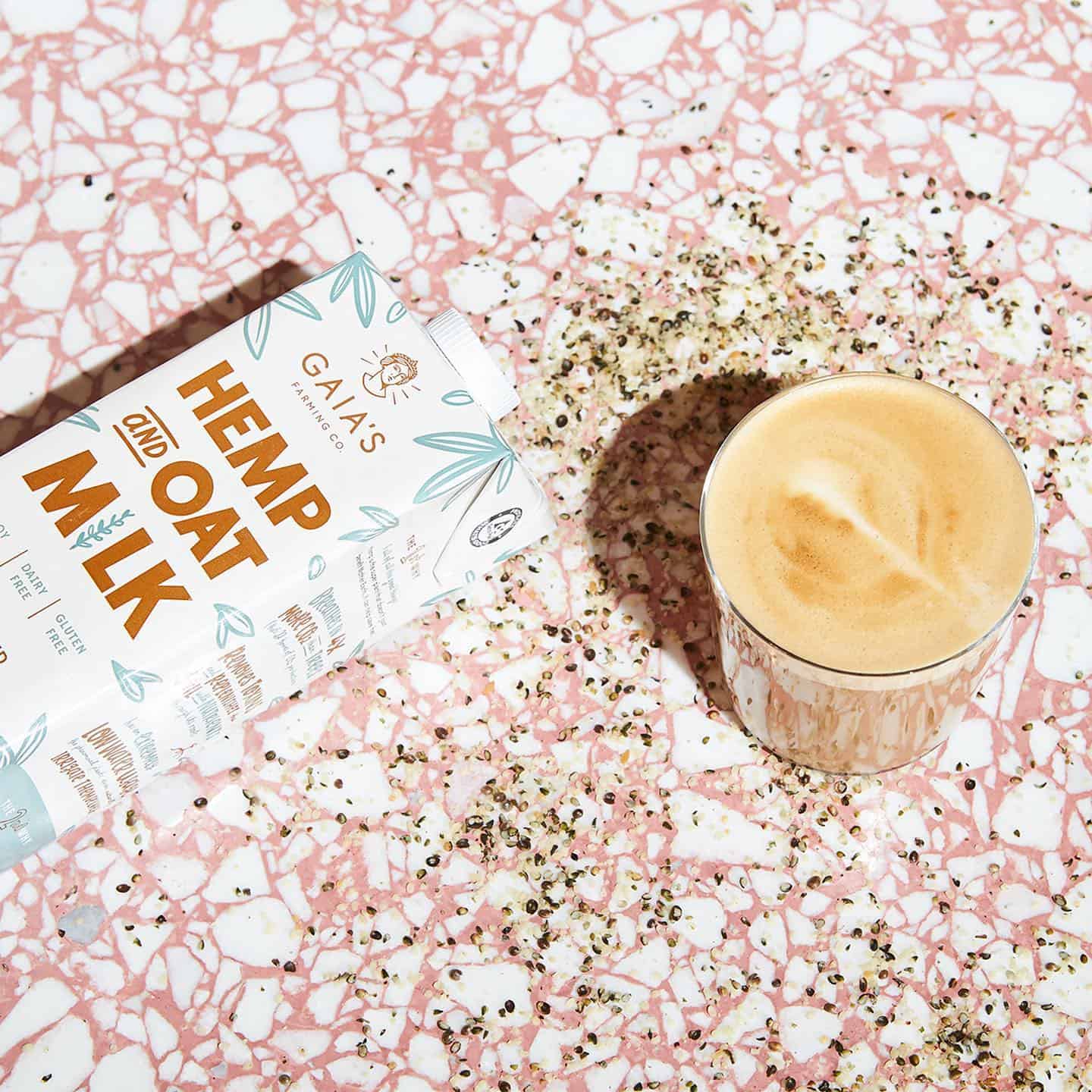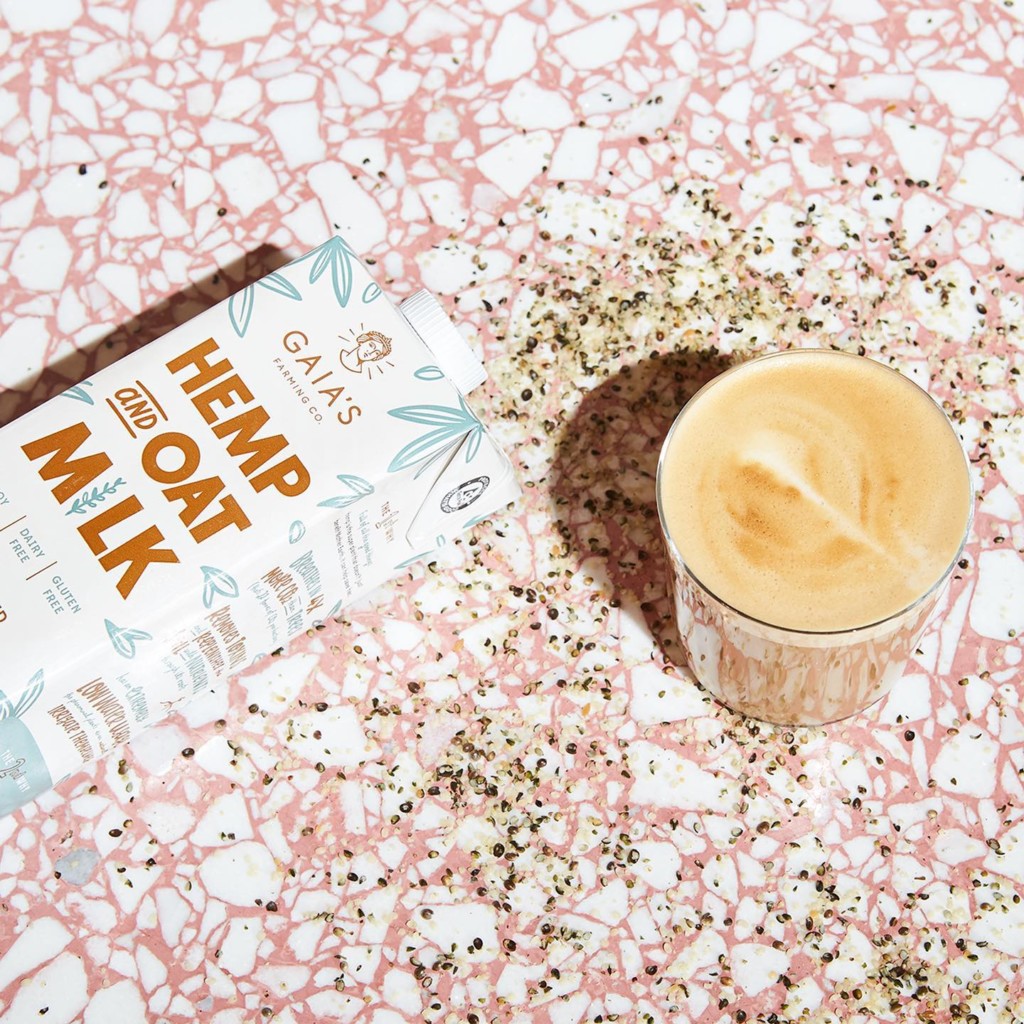 Sustainable and nutritious
Hemp is considered a highly sustainable ingredient as it absorbs huge amounts of carbon, grows extremely fast, and helps to replenish the soil. In an interview, Gaia told vegconomist that it aims to change people's perceptions of hemp. The crop has historically attracted stigma as it is part of the cannabis family, even though it is not psychoactive and is a rich source of nutrients.
"These 100% vegan spreads make for a delicious alternative for your morning slice of toast," said Gaia, speaking about the new launch. "Add to your overnight oats, pop on your pancakes, or even stir into a stir-fry for a nutty twist. The ways are endless! Making nut butters, better. More sustainable and more nutritious, they're a great source of plant-based protein and high in omega 3 & 6 (thanks to hemp)."
The nut and hemp butters are now available via Gaia's website, and will soon launch on Amazon.