Korea Vegan Fair is set to return to Seoul from August 10-12 this year, located at Hall B in the city's Coex Center.
A range of plant-based foods will be exhibited, including meat alternatives, bakery products, desserts, ingredients, beverages, and more. Cruelty-free products such as cosmetics, fashion, and homewares will also be on display.
Additionally, environmental innovations relating to renewable energy, recycling, upcycling, and electric or hydrogen vehicles will be showcased. Several organizations will have a presence at the event, including those working in fields such animal welfare, environmentalism, and vegan certification.
Submissions are still open for those wishing to exhibit.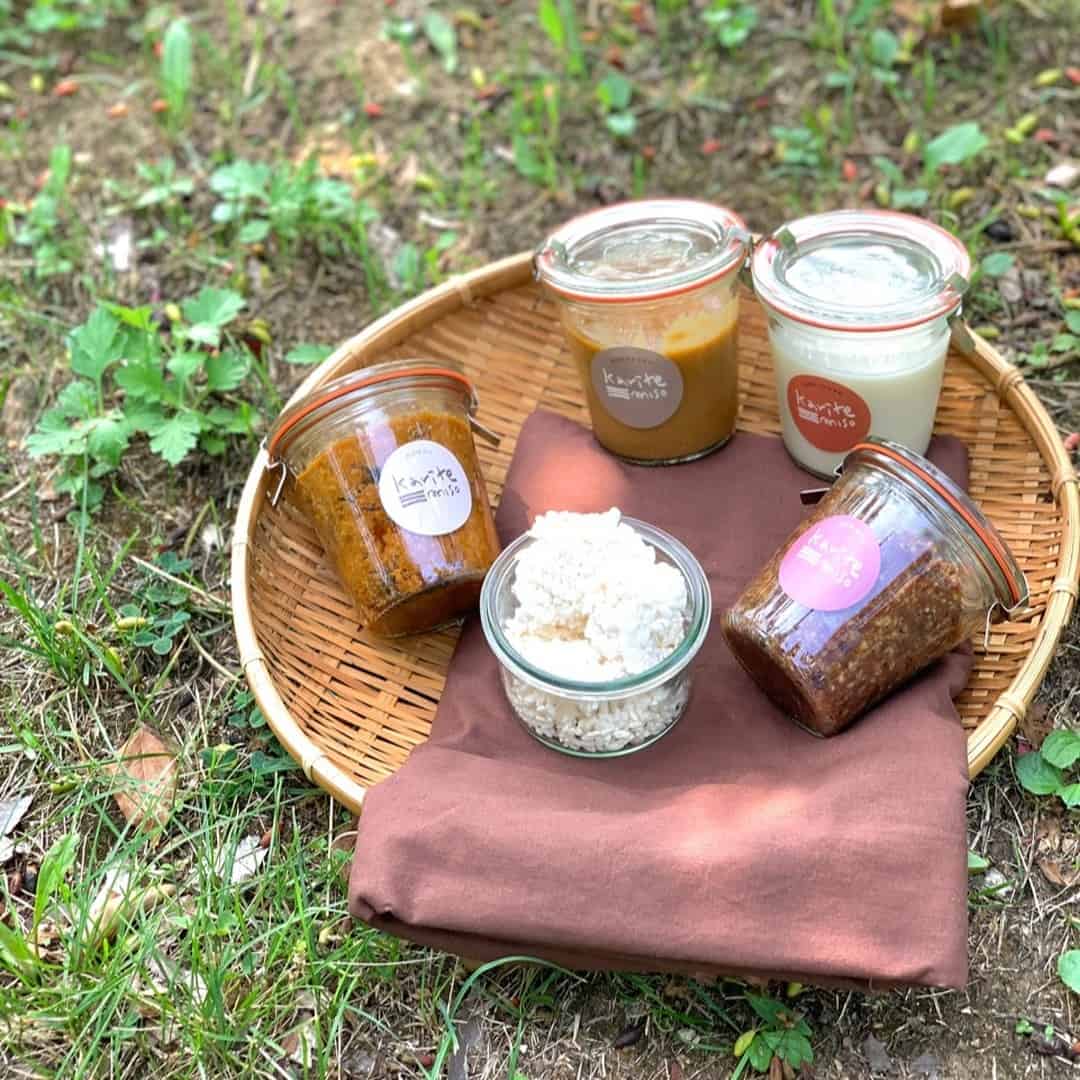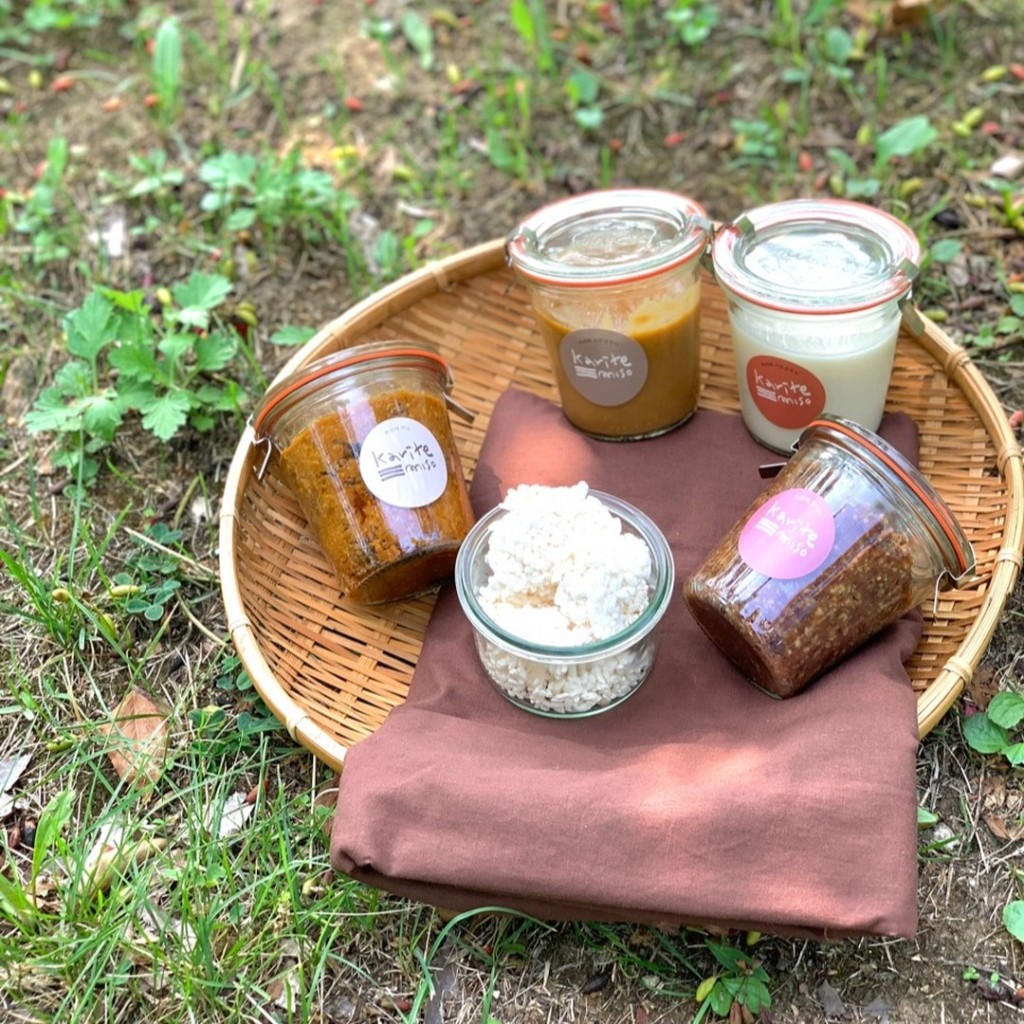 Rapidly growing market
As the South Korean vegan market rapidly expands, The Vegan Society recently reported that almost 3000 products had been registered with its vegan trademark in the country. The charity's CEO, Steve Hamon, is planning a trip to Korea to meet trademark holders and encourage more brands to register.
With the vegan population on the rise and concerns about carbon emissions increasing, Korean Air recently introduced a new vegan menu across all international flights departing from South Korea. Meanwhile, tuna giant Dongwon has launched a plant-based range in the country, featuring vegan tuna and vegetable dumplings.
Last year, it was reported that Korean alt meat investments were soaring in the face of sustainability concerns, beginning to rival the country's infotech startups.
"It is an inevitable trend," said Lee-won Bok, head of the Korea Vegetarian Union. "People now care about the environment, and the rights of animals and they are more cautious of what they eat."