Oneand, the parent company of Korean vegan beauty brand heimish, has announced it will expand its presence in the US market by launching on Amazon. 
Heimish's portfolio includes skin cleansers, hydrogel eye patches, hydrating toners, moisturizers, and cosmetics, all made without animal-derived ingredients. The products use plant-based ingredients such as matcha, moringa, and algae, aiming to respect the skin's natural pH.
Heimish products have previously obtained France's EVE VEGAN certification, renowned globally for its rigorous inspections and distinctive factory audits. 
"After the success of our All Clean Balm and All Clean Green Foam products at Walmart in the United States, we are now expanding our market presence through the Amazon channel. We anticipate that because heimish offers vegan beauty products certified by France's EVE VEGAN, our products will be well-received by US consumers," said a brand representative.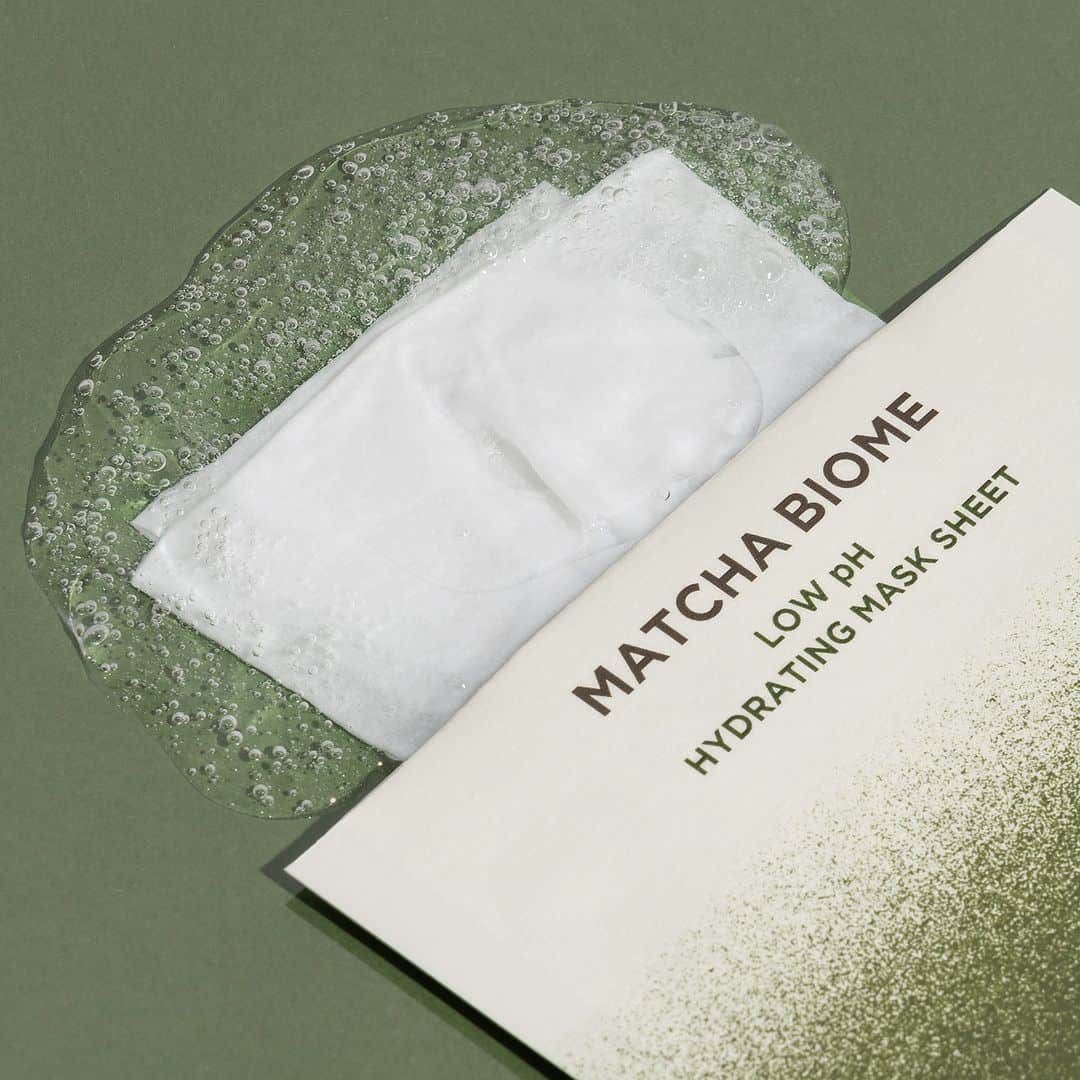 Superior product quality
According to heimish, its best-selling product is All Clean Balm, a deep-cleansing product that removes heavy makeup, sebum, and blackheads in one step while providing a natural aroma.
"Through practicing clean beauty and focusing on the development of EVE VEGAN products, we hope to continue expanding into the global beauty market based on our various product lines and superior product quality," said Chae Ho-byung, CEO of Oneand.
Heimish's EVE VEGAN-certified products will soon be available on Amazon US.