A new vegan fast-food spot in every major city backed by your favorite athlete? This fantasy can soon be a reality because this week, vegan chain Neat Burger announced it has raised an additional $18 million from new and existing investors, including Formula One race car champion Lewis Hamilton. 
Hamilton's investment in Neat Burger in 2019, which was created in collaboration with hospitality group The Cream Group, and entrepreneurs Tommaso Chiabara and Zack Bishti, provided the company with essential funding to get it off the ground.
Its flagship location opened in Central London in 2019 before expanding to second and third locations in the Camden and Soho neighborhoods, respectively. In addition to the new Nolita location, the chain now has eight locations in the UK and one in Dubai. 
The chain got its start in the United Kingdom, where it opened its flagship Central London location in 2019 before expanding to Camden and Soho neighborhoods. It now operates 10 locations in the UK, United States, and Dubai.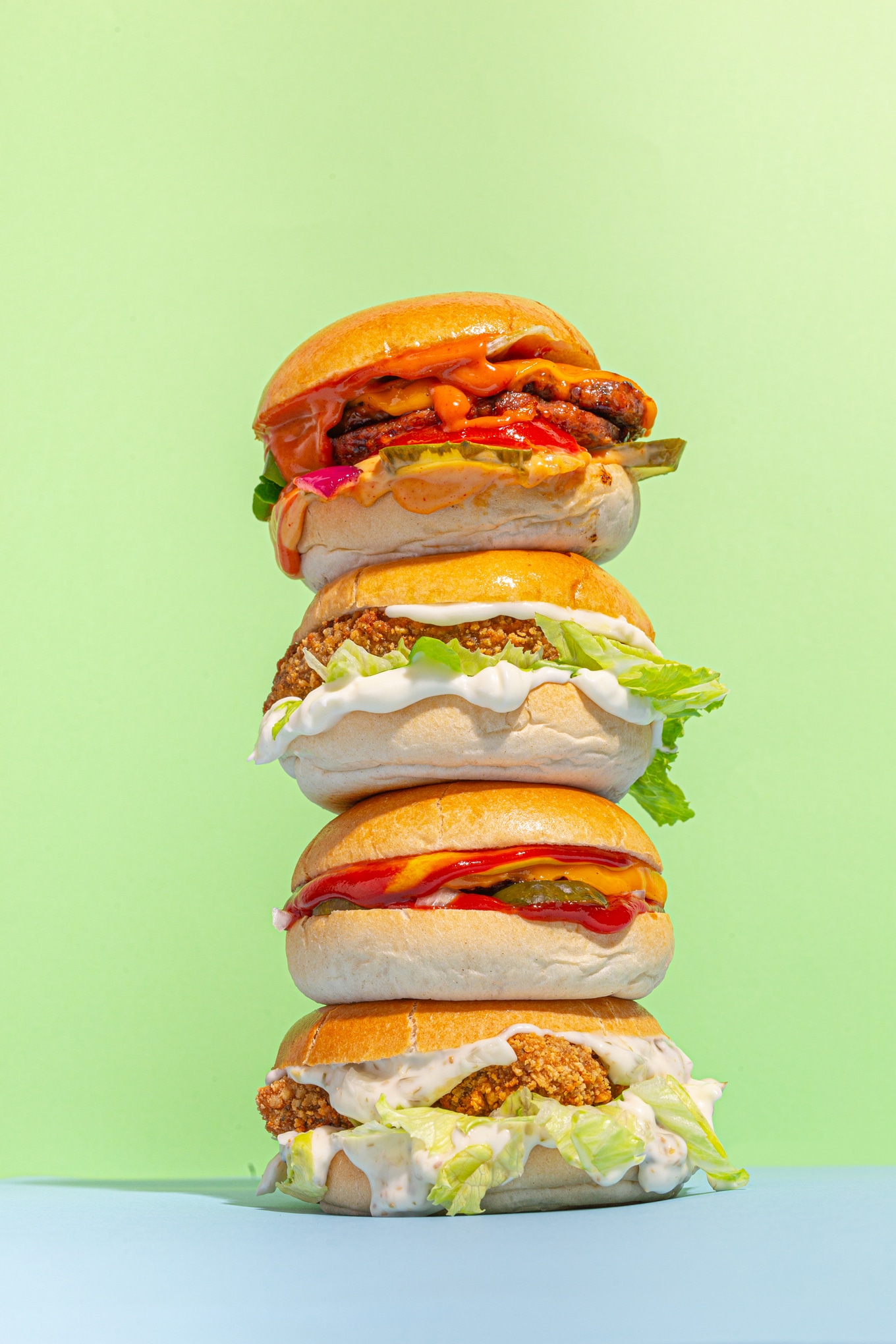 BenSlater and Emma Pharoh
On the menu, customers will find all-American fast-food favorites made the vegan way featuring a housemade patty crafted from mung beans, quinoa, and chickpeas. In addition to burgers, there are indulgent chicken sandwiches, hearty sides (think loaded fries), and milkshakes topped with vegan whipped cream.
The idea behind the Neat Burger? To turn "cheat" days into "neat" days by indulging in better-for-you vegan fast food. And it looks like the concept is resonating. 
In the first quarter of this year, Neat Burger clocked in a 20-percent spike in growth at its London locations, making it the perfect time to rev up its expansion plans.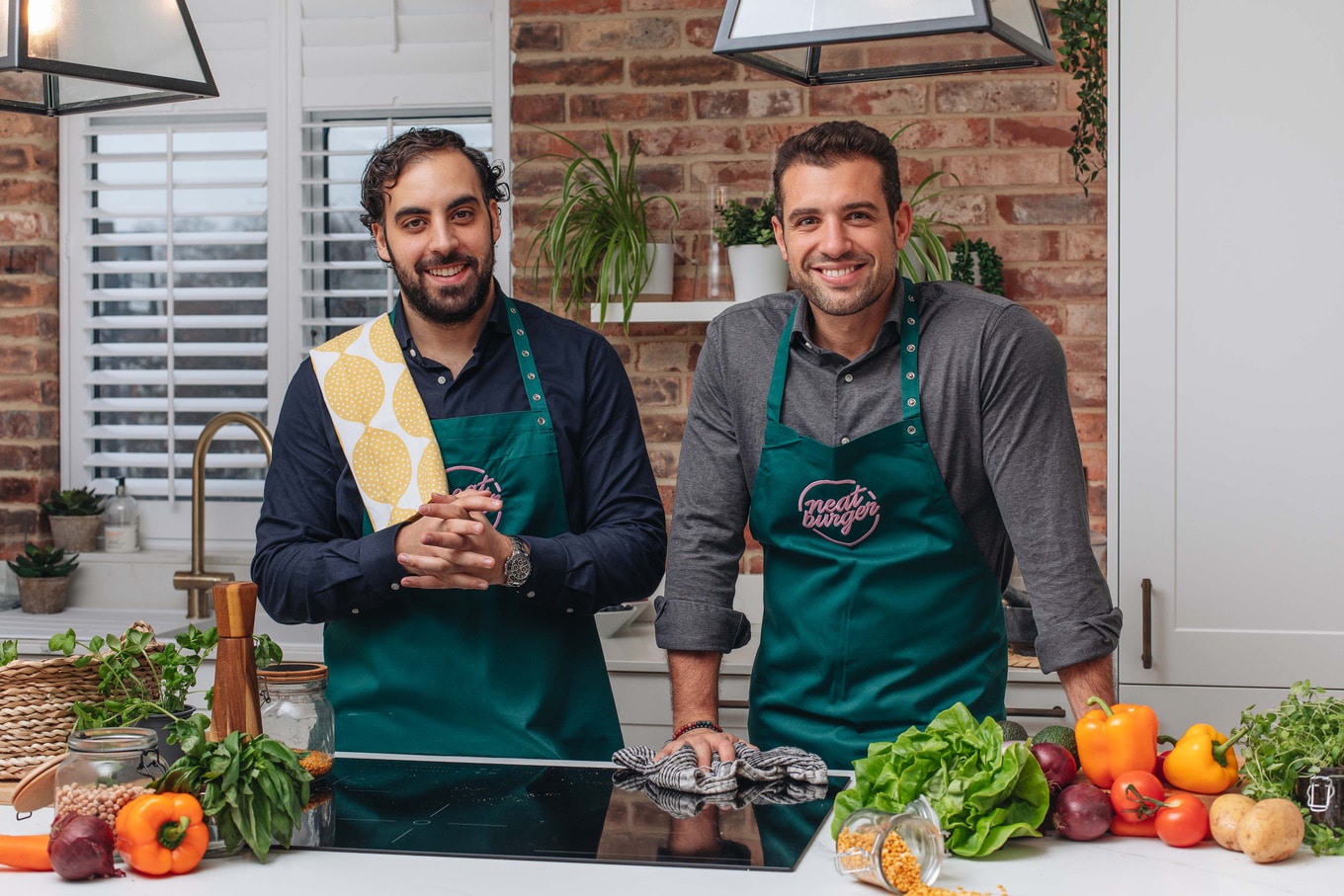 Neat Burger
"We are thrilled to have reached this major milestone in Neat Burger's journey with a successful fundraise from previous investors alongside an impressive group of new investors," Chiabara said in a statement. 
"This is a pivotal moment for our business, and it allows us to accelerate our growth plans," he said. 
Neat Burger lands in the US
In April, Neat Burger opened its first US location in the Nolita neighborhood of New York City as an anchor into the region's thriving vegan food scene. Here, UK favorites are on the menu alongside items created specifically to celebrate NYC such as bodega classic Chopped Cheese, Patty Melts, and Buffalo Chik'n Tenders. 
"We see New York as a tastemaker gateway to the US and by all metrics it has been our most successful launch to date," Bishti, Neat Burger's CEO, said in a statement. "New Yorkers have good taste and strong opinions and we've been thrilled to see customers continually return."
This NYC-centric menu will hop across the pond to Neat Burger's London locations starting this month, where new favorites will be added alongside even more health-centric options.
"We're at the heart of the growth in plant-based diets and our proximity to the customer voice sets us apart," Bishti said. "In response to the growing demand for cleaner ingredients, we've incorporated healthier options into the New York menu, while continuing to serve our growing community food that's as sustainable as it is delicious."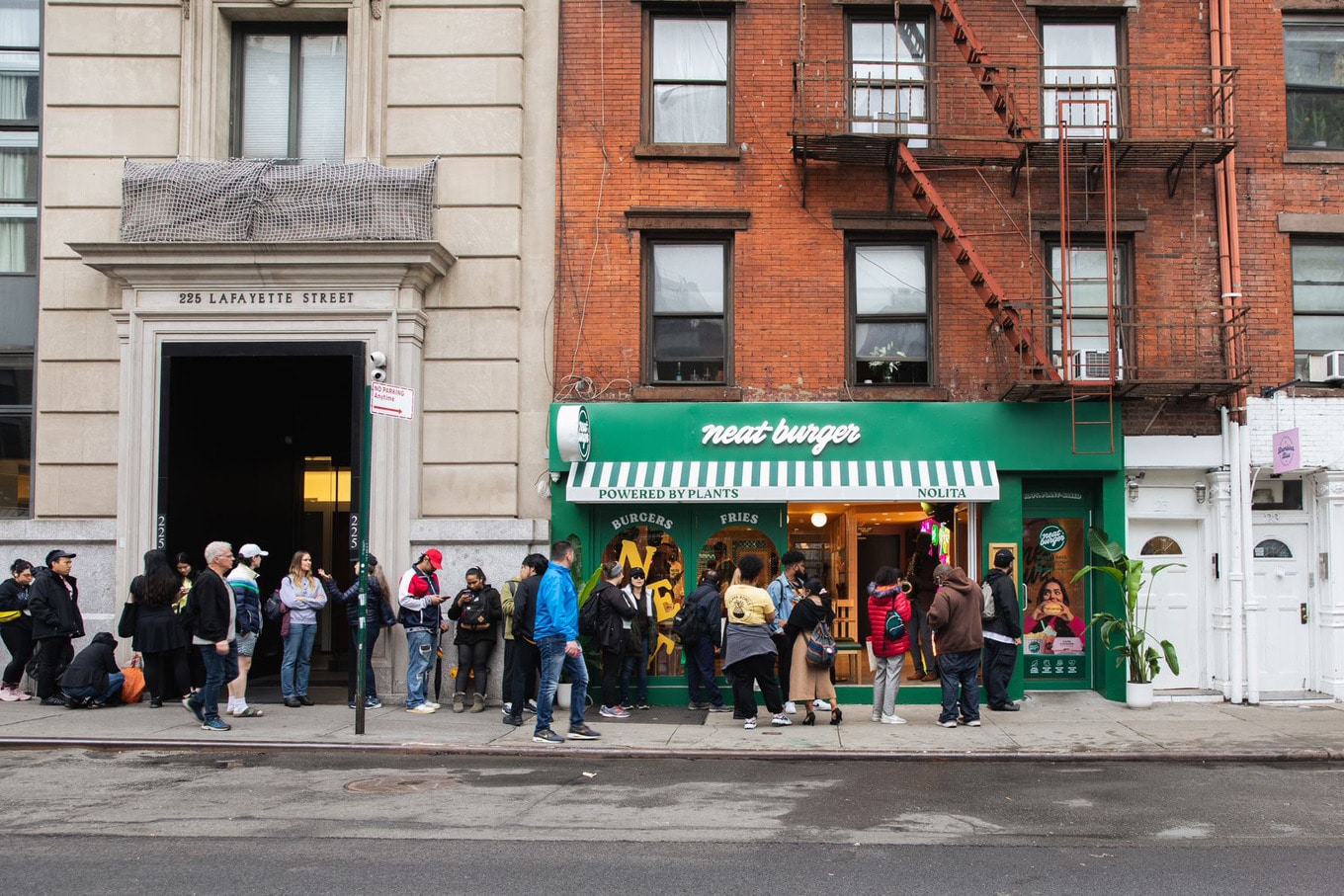 Neat Burger
And with the new funding and a strong start in NYC, the time has come for Neat Burger to expand to other major cities. 
"With the successful launch of our New York location and record first quarter under our belt, we have demonstrated the strength of our brand, and are now well-positioned to bring our award-winning plant-based food to the growing number of consumers in the US and worldwide who are embracing a healthier and more flexitarian lifestyle," Chiabara said. 
In addition to Hamilton, Neat Burger counts actor Leonardo DiCaprio as an existing investor and welcomed Real Madrid soccer star Thibaut Courtois and Portuguese model Sara Sampaio as investors in its Series B round, led by B-Flexion, a private institutional investment firm founded by businessman Ernesto Bertarelli. 
By 2030, Neat Burger plans to open 1,000 restaurants and will use its Series B funding to fuel expansion across the US, the Middle East, and Italy. 
Vegan fast food and sustainability
While offering healthier and ethical food to fast-food lovers everywhere is a top priority, another driving factor for Neat Burger's expansion is centered around sustainability.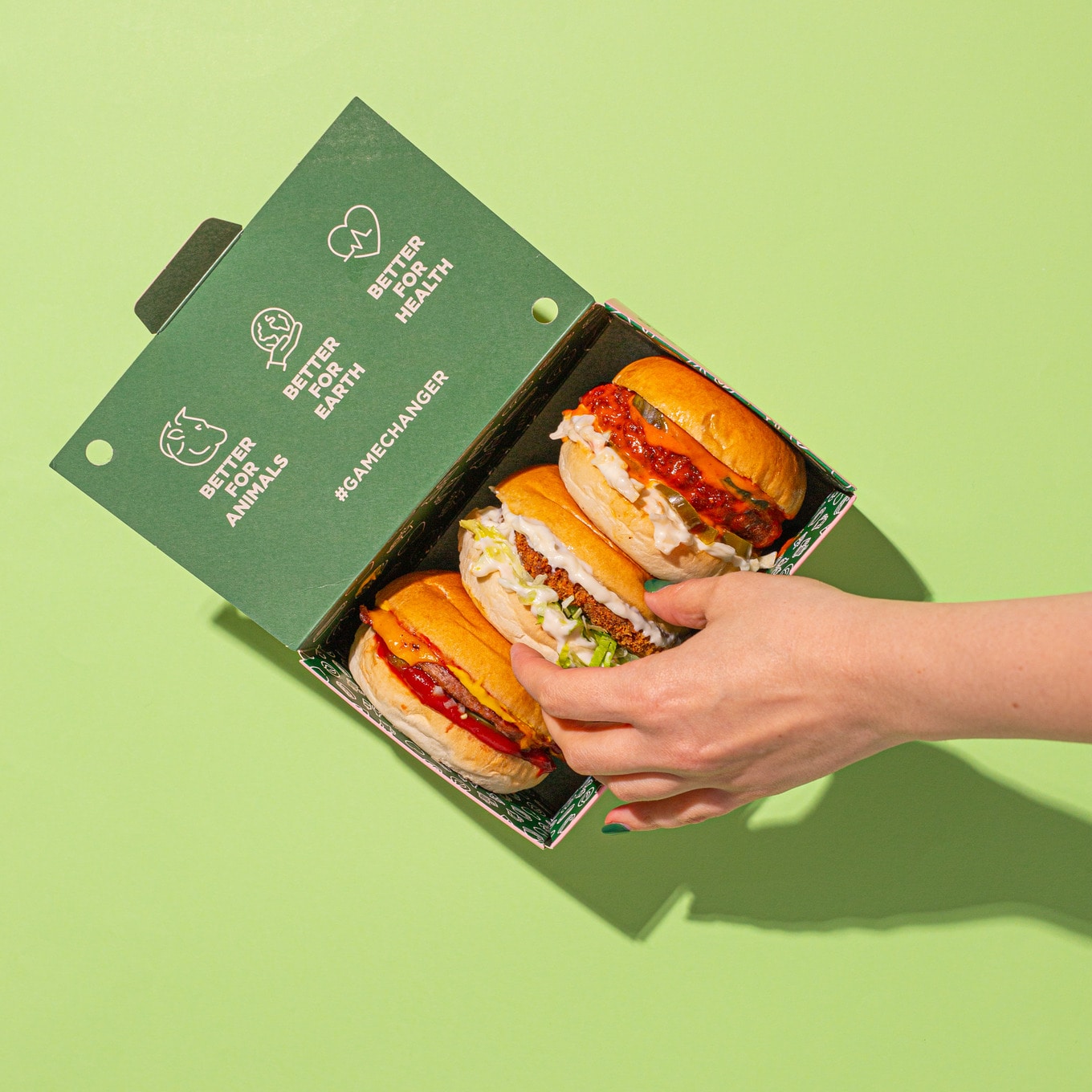 Neat Burger
Its shops are stocked with packaging that is biodegradable, compostable, and made with plastic alternatives such as cornstarch and sugar cane. Neat Burger's branding is all about making the connection between how plant-based foods are more planet-friendly than their animal-derived counterparts, which a growing body of climate research continues to support. 
These sustainability factors are important to Gen-Z consumers, the oldest of whom are moving into their mid-20s now.
Chiara Bertarelli, a recent Harvard University graduate and daughter of Ernesto Bertarelli, explained that she is joining the Neat Burger team as a sustainability advisor for these very reasons. 
"I love how Neat Burger is on a mission to make plant-based eating more accessible to everyone," Bertarelli said in a statement. "Our generation is paving the way and driving this change, with research showing once Gen-Z adopt a vegan or flexitarian diet, 70 percent stick with it." 
"So, the key is getting people to try it and integrate it into their daily lives," she said. "First impressions count and Neat Burger's approach, combining fun and sustainability, has the potential to change the world."
For the latest vegan news, read: