While the snack market offers plenty of plant-based bars for a protein or sugar fix, there are few options for a bar made entirely from whole-food ingredients with minimal processing. Eat Virgin Meal Bars, launched by founders LA Rice, Natasha Pestano Rice and platinum-selling rapper NLE Choppa, was created to provide more than a snack – its bars are meant to be enjoyed as full, nutritious meals without compromising on taste or time. 
"We believe all people deserve a nutrient-rich life"
According to its founders, Eat Virgin makes it easy to consume a nourishing, plant-based meal made with organic, raw ingredients. Its bars contain over 17 vitamins and minerals, and are available in three flavors: 
Cherry x Chocolate – A grain-free mix of tart cherries and chocolate, plus dates, quinoa, hemp seeds, goji berries, flax seeds, sunflower seeds, camu camu and mushroom powder. 
Coffee x Hemp – An energy bar featuring dates, almonds, coffee, cacao butter, goji berries, flax and more
Pineapple x Coconut – Provides a full daily serving of Vitamin D, made with dates, almonds, pineapple, coconut, cacao butter, hemp seeds and more. 
Eat Virgin says the bars can be eaten alone or blended with smoothies, combined with milk or used for topping.  The bars are available in boxes of 8, 16 and 24 bars each.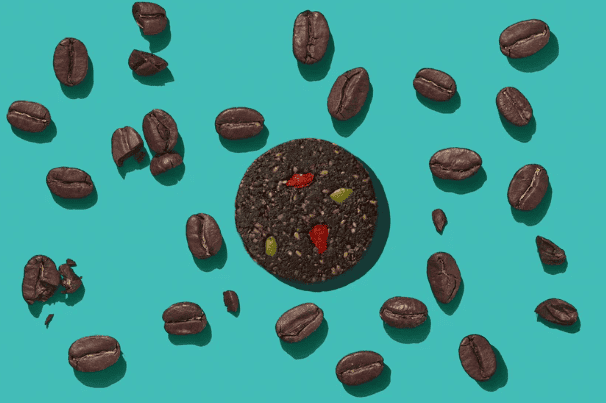 Educating fans
Co-founder NLE Choppa adopted a vegan lifestyle in 2021 and has since worked to encourage millions of fans to eat more healthy plant-based foods. The rapper previously launched a food truck in his hometown of Memphis, TN to educate the community about the benefits of eating fresh fruits and vegetables. 
"I woke up and changed my life for the better," the rapper states online. "I want to share my knowledge with the world to provide my fans with quality organic plant-based snacks and meals."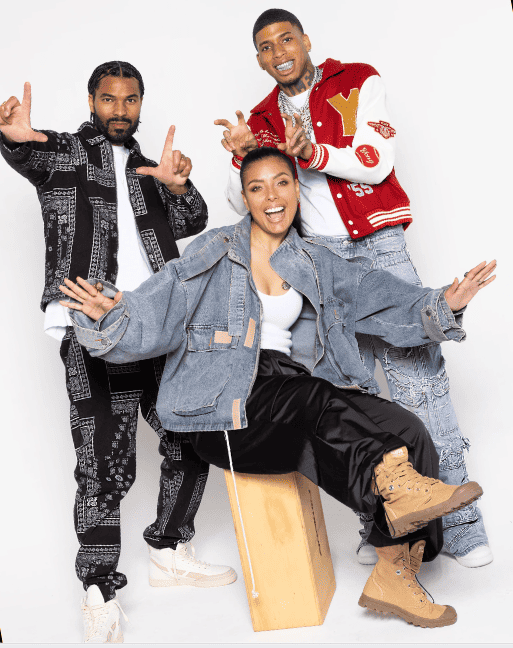 Previous success
Before snack bars, Eat Virgin launched a successful line of plant-based "Soul Bowl" meals, featuring items like mac and cheese, candied yams and creamed spinach, in 2021. The organic "Soul Bowl" meals reportedly sold out in just a few days through the digital platform GTFO It's Vegan. 
With Eat Virgin Meal Bars, the company hopes to expand its plant-based mission even further, as exemplified by its tagline: "It's More Than Food. It's Life."
"We believe all people deserve a nutrient-rich life," Eat Virgin's website states."Eating right is not a luxury, it's our birthright. It's our mission to make solutions for plant-based living simple, accessible and convenient everywhere."
Eat Virgin Meal Bars are available for purchase online.