PlantEurope Network, a new initiative for a plant-based food system, announces its upcoming panel discussion, "Working Towards The Inclusion of a Plant-Based Diet in Public Policy."
The online event will take place via Zoom webinar on May 24th from 4-6 pm CEST, and is free of charge. 
Revealing and sharing strategies
The panel facilitator, Dr. Shireen Kassam, will be joined by Sofie Verhoeven from Belgium, Anne Pøhl Enevoldsen from Denmark, Jeroom Remmers from the Netherlands, and Keyvan Mostafavi from France to provide insights into existing national food strategies from pioneering countries in Europe. They will discuss different approaches to incorporating plant–based diet into policy frameworks.
Through their personal experiences, they will reveal the strategies used by civil society to bring their proposals to fruition. They will also explore the hurdles and solutions they encountered, any resistance, and what it took to gain society's support and a political majority. Lastly, they will discuss the initial proposals' impact, how much can be moved, and how transferable these examples are to other countries.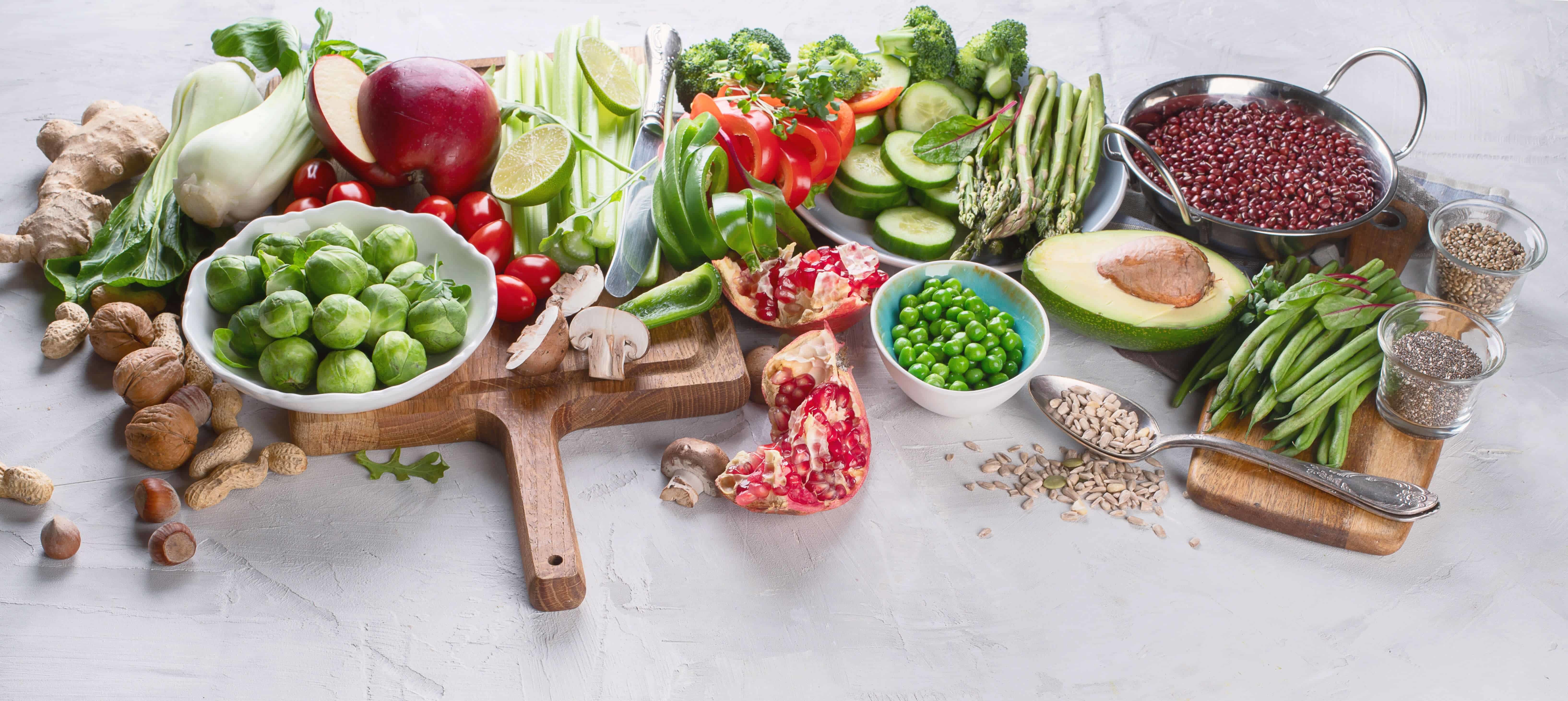 Working for plant-based diets
PlantEurope Network, an initiative by NAHhaft e.V., connects European innovators, flagship projects, start-ups, organizations, associations, scientists, and stakeholders within the gastronomy and communal catering sector and political decision-makers. NAHhaft e.V. is an independent and non-profit research and consulting organization committed to the socio-ecological orientation of food systems. 
The initiative offers practical and scientific information, best practices advice, and political recommendations. The organization also hosts networking events that allow for discussion and exchange of ideas. "These examples are expected to be beneficial in assisting other countries in promoting a nutrient–rich plant–based diet while helping to address climate change," comments PlantEurope on the upcoming event.