3D-printed cultivated meat company Steakholder Foods (NASDAQ: STKH), formerly MeaTech 3D, has announced the world's first 3D bio-printed cultivated fish product. The recently developed prototype was a ready-to-cook grouper fillet, printed with customized bio-inks utilizing grouper cells provided by Umami Meats.
Backed by a grant from the Singapore-Israel Industrial R&D Foundation (SIIRD), Umami Meats and Steakholder Foods work to develop a scalable process for producing structured cultivated fish products using Steakholder Foods' proprietary 3D bio-printing technology and customized bio-inks. This 3D fish printing represents a successful and meaningful milestone in their partnership.
Arik Kaufman, CEO of Steakholder Foods, said: "We're excited to be working with Umami Meats to develop 3D-printed structured fish products that have the same great taste and texture as traditionally caught fish, without harming the environment."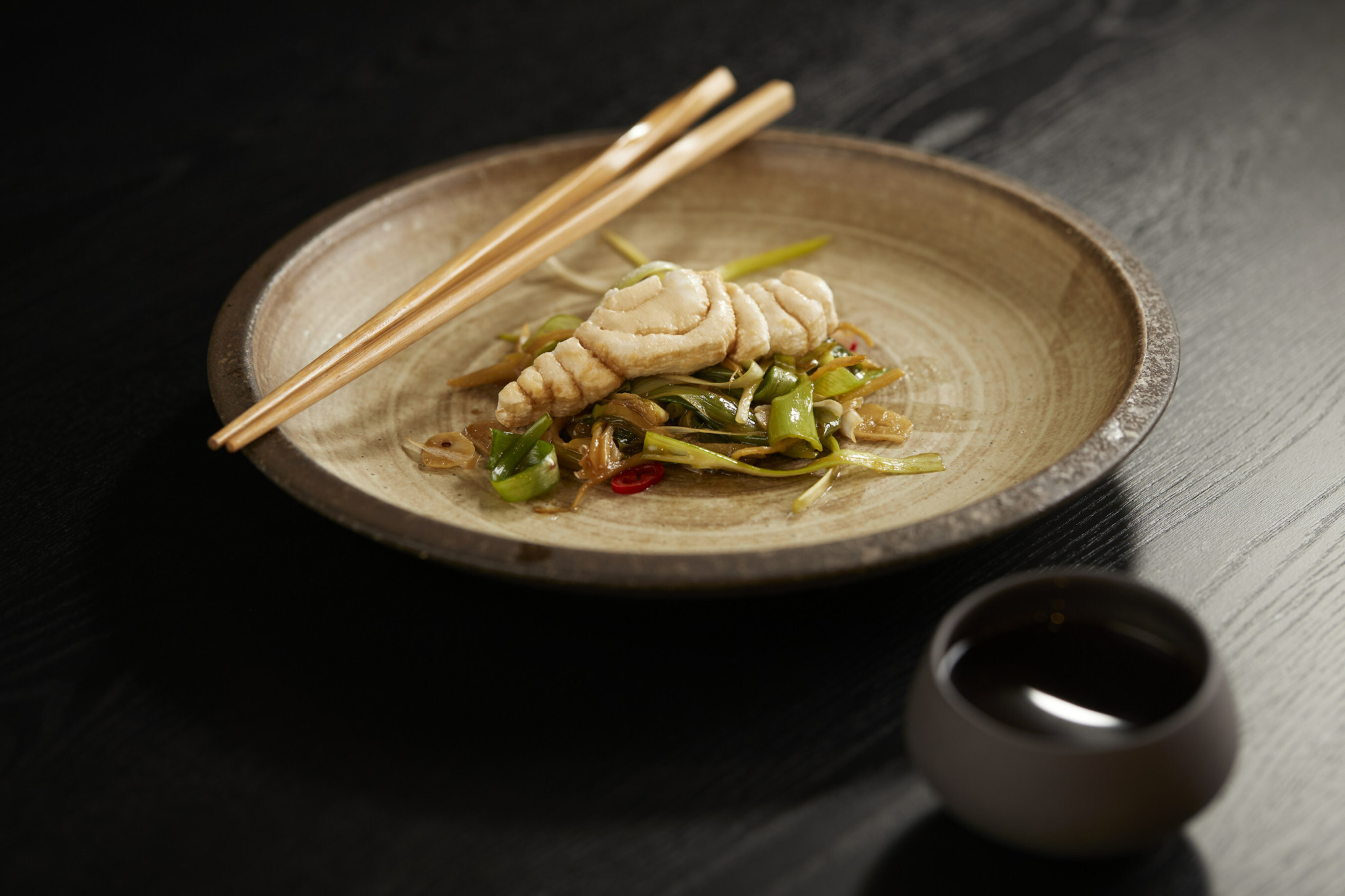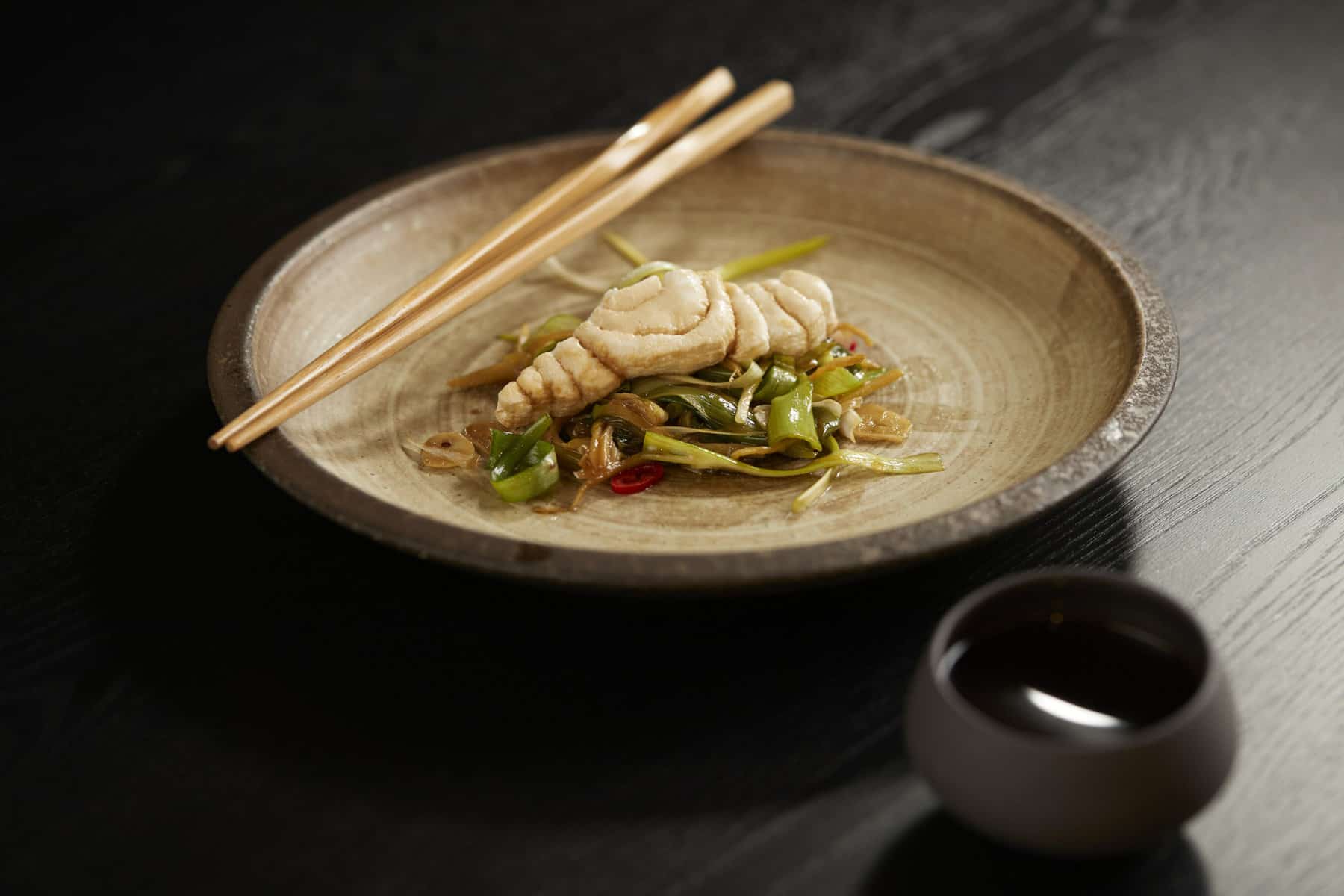 The world's first cultivated fish fillet
Steakholder Foods celebrated this achievement by hosting a tasting event at its Israel facilities. At a "grouper fish chef's table," Israeli and Singaporean-style signature fish dishes prepared by the company's chef, Moran Lidor, were available for tasting. 
Besides Mihir Pershad, CEO of Umami Meats, and other personalities, Israel's Prime Minister Benjamin Netanyahu visited Steakholder Foods' laboratory, where he witnessed the process of 3D-printing and sampled the cultivated fish, becoming the first PM to taste the product.
"We are delighted to have produced the world's first whole fillet cultivated fish in partnership with Steakholder Foods. In this first tasting, we showcased a cultivated product that flakes, tastes, and melts in your mouth exactly like excellent fish should. In the coming months, we intend to announce our plans for bringing this world-class cultivated fish to the market," commented Mihir Pershad, CEO of Umami Meats.
Expanding collaborations
After receiving the grouper's fish cells from Umami Meats, Steakholder Foods says its team worked to customize its bio-inks for a grouper prototype with optimized taste and texture. The Israeli food tech claims its patent-pending technology enables it to replicate the flaky texture of cooked fish in a product after printing.
In a statement, the company said that being able to customize its bio-inks to external cell lines is a significant step towards commercializing its 3D bioprinter. It proves that its platform can produce structured hybrid and cultivated products of various species, opening the doors for collaborations with other industry players.
"Having created a customized bio-ink that works effectively with Umami's cells and optimized the taste and texture to meet the high standards of consumers, we anticipate expanding our collaborations to a greater variety of species with additional partners," added Kaufman.