The Vegetarian Society of Denmark, or Dansk Vegetarisk Forening (DVF) is an association, originally founded by Danish doctors in 1896, that works to help businesses on their plant-based journey, offering advice on NPDs, product labelling, and even operating an incubator program for startups in the space.
Secretary-General of the Vegetarian Society of Denmark, Rune-Christoffer, took the time to tell us more about the organization and its important work in Denmark which includes its greenwashing lawsuit against Danish Crown against the company's "climate-controlled pigs". 
Please tell us about the Vegetarian Society of Denmark and what the organization stands for
Our vision is a more sustainable, ethical,, and healthy world, that is better for animals, people, and planet. Our mission is to inform and inspire people, particularly professionals, to pave the way for a structural change of our food system towards more plant-based foods.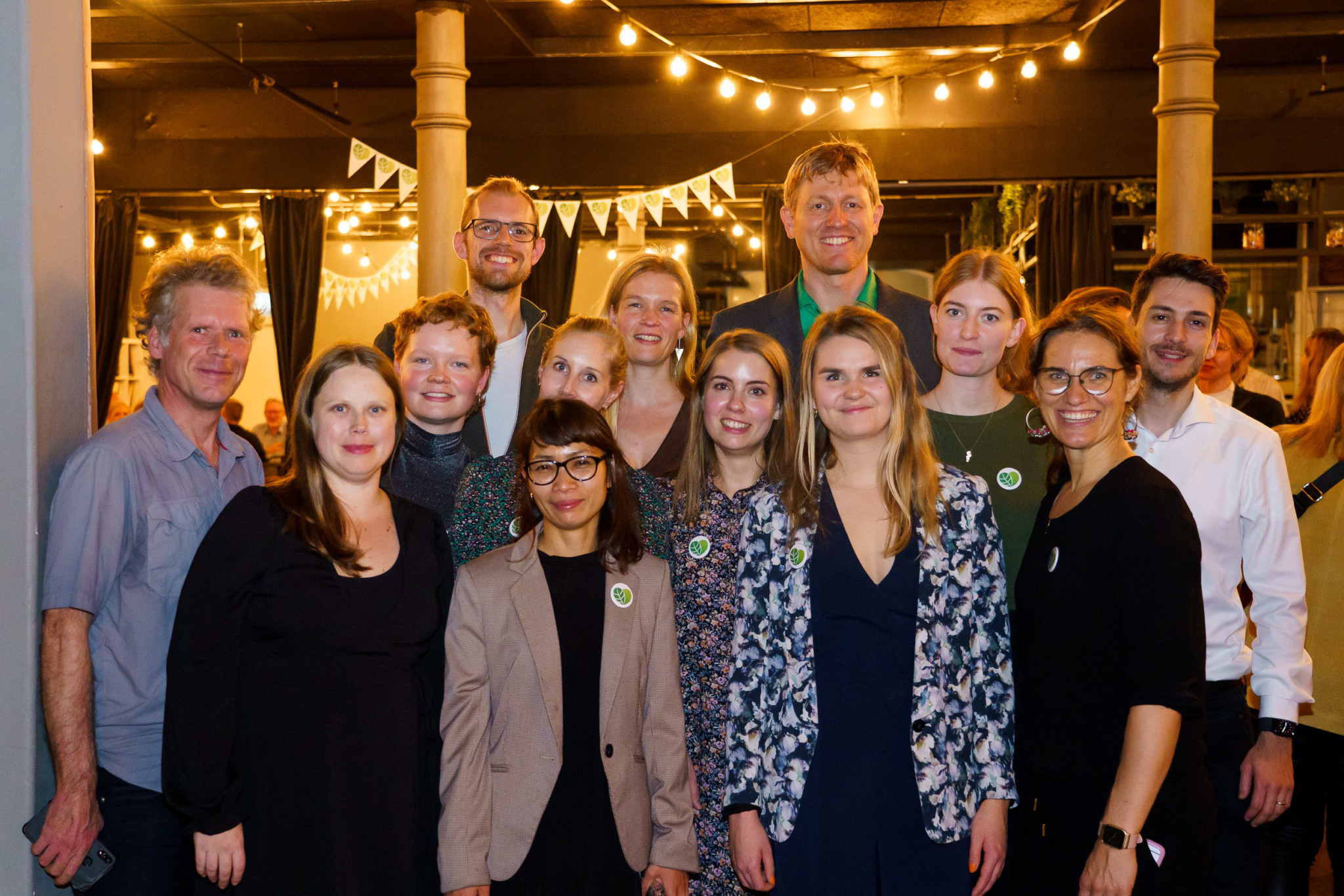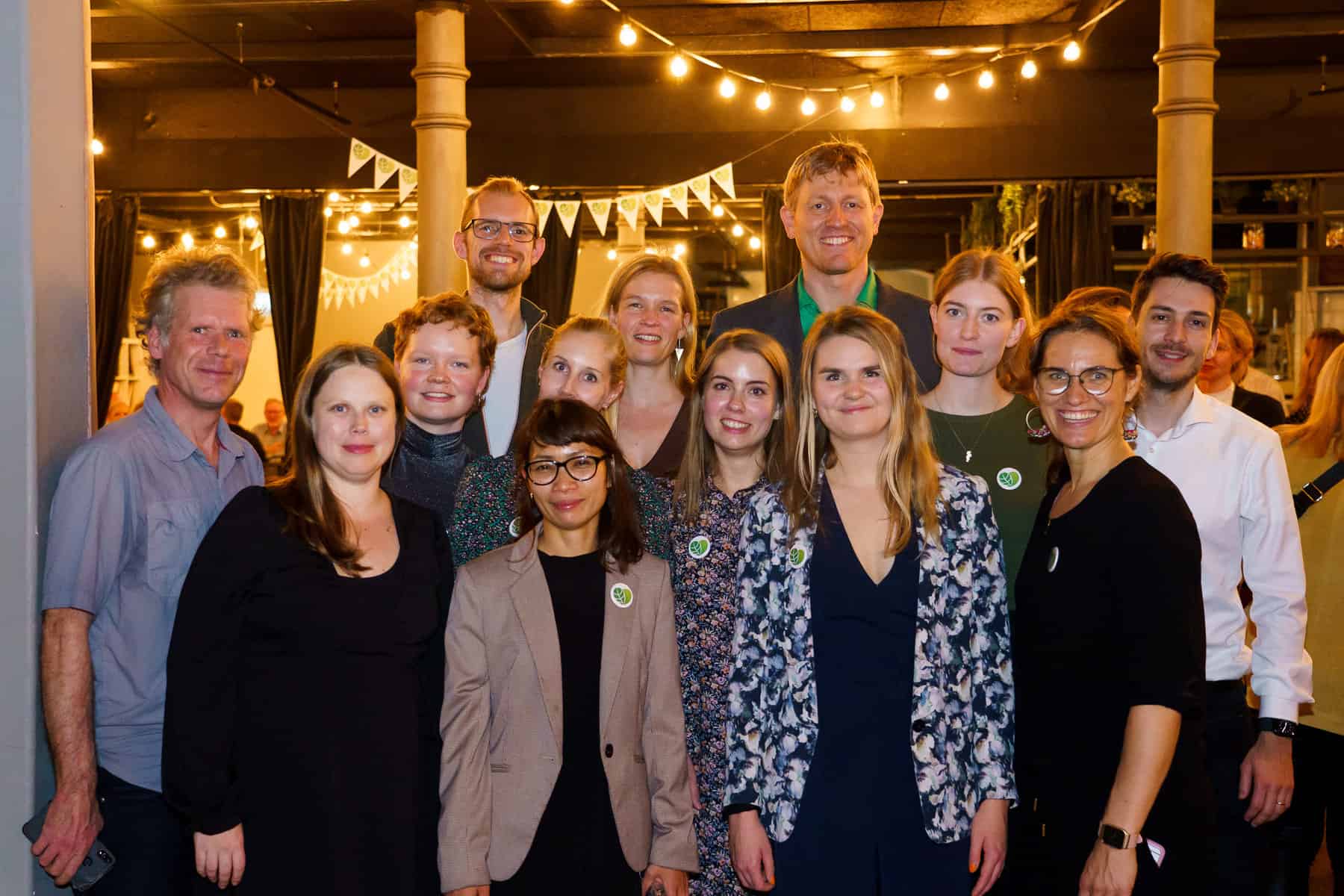 We believe that every plant-based meal makes a difference. We are an association for anyone wishing to support a more plant-based world – whether you are a vegan, vegetarian, flexitarian, or just believe we should eat more plants. We also collaborate with a large number of organizations, businesses, research institutions, and decision-makers, both in Denmark and globally.
Who are the members and who can become a member?
Our members are approx. 4,000 regular citizens. Anyone supporting our organization's cause can become a member. Apart from this, we have a lot of collaboration with businesses, including advice on product development and labelling, and an incubator program targeting startups. We also run a network called Danish Network for Plant Proteins with almost 200 professionals.
What successes do you like to look back on?
In recent years, there have been many. In 2014, we kickstarted the increased availability of plant-based food products in Denmark by convincing one of the largest supermarket chains to import new products from abroad on the shelves, which demonstrated to them that they had overlooked this market, and soon after most other supermarkets followed.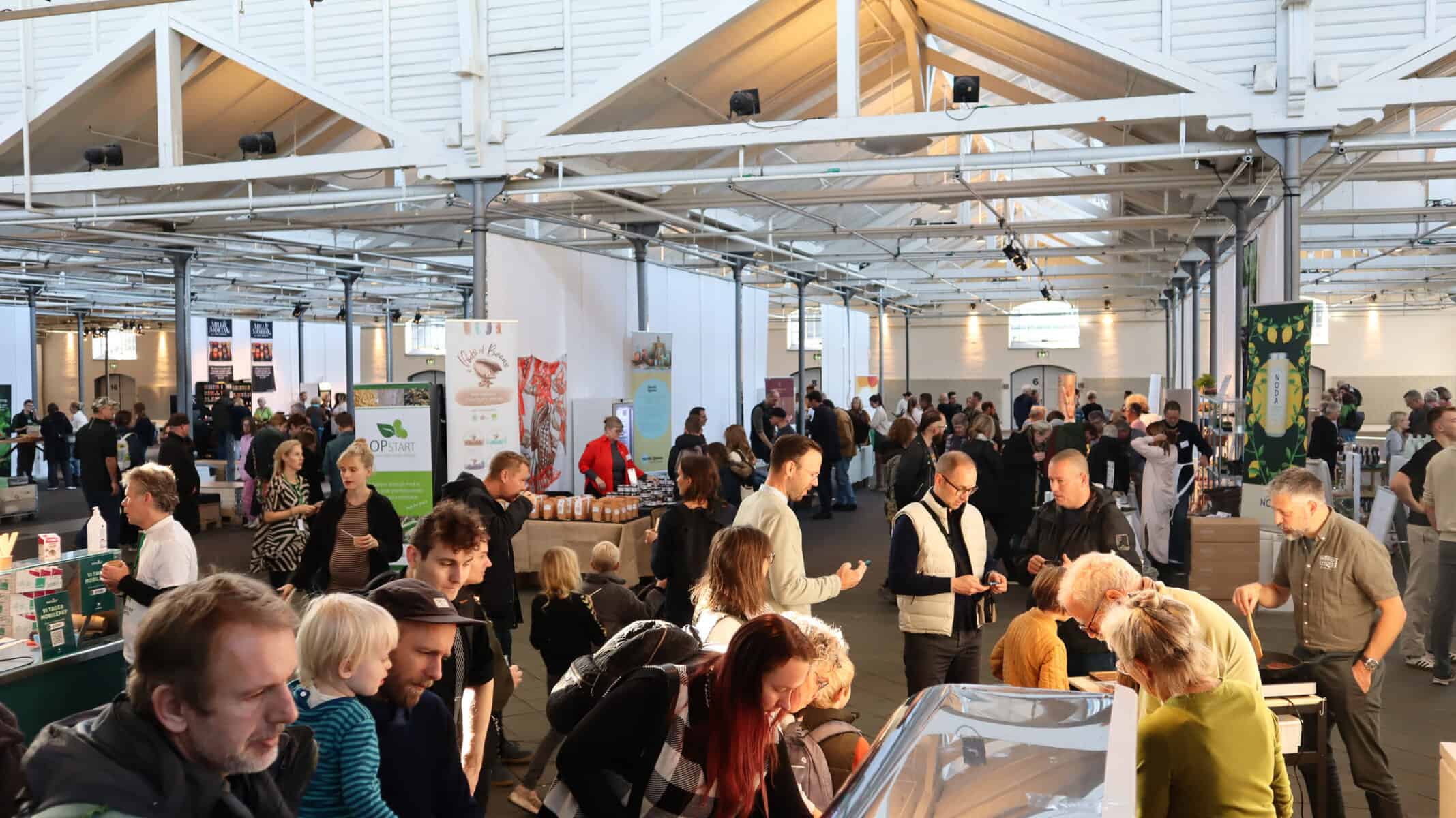 In 2020, four key strategical initiatives took place. We launched our Network for Plant Proteins. We also started the Centre for a Plant-Based and Organic Future in collaboration with Organic Denmark. Then we co-authored a research and development strategy on plant-based foods together with the largest farmer's association and a think tank called Frej. And finally, we launched a vision report, From Feed to Food, written in collaboration with four of the large and established green NGOs as well as the Danish Plant Based Business Association. The combination of these four initiatives was crucial in paving the way for the subsequent policy initiatives by the Government and Parliament.
The highlight so far was when the Government and Parliament decided to create a plant-based fund with 90 million Euros, which will support the transition all the way from farm to fork, and it was also decided to make a national action plan. 
What actions or projects are you planning in 2023? What are the most important goals of DVF?
We have so much exciting stuff going on, ranging from startups, retailers, and foodservice, to banks and health professionals, that I am not sure where to start.
The most important thing happening in 2023 is Denmark soon adopting a National Action Plant for Plant-Based Foods. It is groundbreaking here, but obviously also big news globally, and we hope this initiative will become an inspiration internationally. The specific content is still to be negotiated, and we are following the process as closely as we can.
Denmark is also going to negotiate a tax on carbon emissions from agricultural production in late 2023, and there will most likely be a tax on some foods too. It will then be important that the revenue from such a tax is used effectively and structurally. For instance, while we do support lowering the VAT on plant-based foods, the effect of this may be limited, as there are other barriers, which play a bigger role than prices, such as e.g. education and innovation.

We are also looking forward to the proceedings in the High Court of our greenwashing lawsuit against Danish Crown because of their so-called 'climate-controlled pigs'. 
And our other lawsuit, filed against two municipalities and one region, on the right to plant-based food in public institutions such as hospitals and daycare centers. Because sadly, it is still a challenge in many places, in vulnerable situations, to get a proper vegan meal. Although the situation is improving, there are still very big differences from institution to institution.
How do you assess the situation of the vegan movement in Denmark? Which developments speak for a positive change and which challenges have to be overcome?
That is a very good question. Veganism without compromise, e.g. abolitionism, has limited influence here. But pragmatic veganism, communicating in a constructive language and believing that every meal counts, has achieved a quite strong influence and recognition, I would say. However, the word vegan still comes with mainly negative associations for a lot of stakeholders, and plant-based is the preferred term, as it is in many other countries too. 
"Veganism without compromise, e.g. abolitionism, has limited influence here"
The large number of stakeholders interested and engaged in a plant-based transition, and of course, the fund and action plan, clearly speak for a positive change.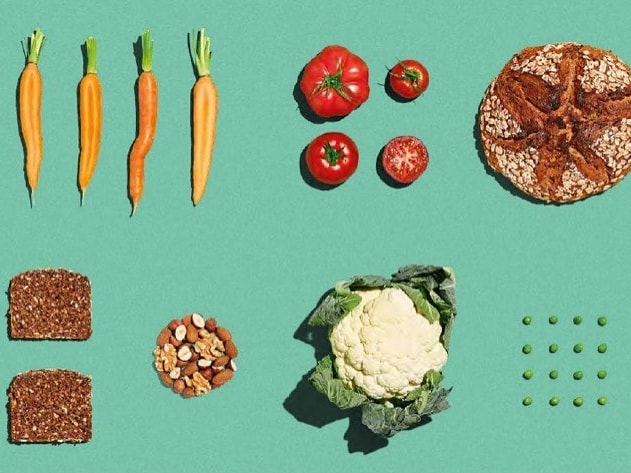 Yet, we are still the country in the world with the largest animal production per capita, and the animal industry lobby is still powerful. And dietary change still happens way too slowly for perhaps two thirds of the population. They need high-quality products, which are tasty and with a nice texture, while also being sold at a price lower or the same as the animal product they replace.
Where can interested people meet you in person in 2023 (trade fairs, congresses, events, roadshows)?
We will organize an expo, Plant Food Festival, on November 4th and 5th at one of the most attractive venues in Copenhagen. There will be exciting products, with a focus on organic products, and some interesting talks. My colleague Mie Nordly coordinates this.
We will also participate with a larger tent than usual, together with the Danish Plant-Based Business Association, at Folkemødet, which is a large policy-focused three-day festival taking place each year in June.
Internationally, I have already made presentations about our policy work at a few events in 2022 and 2023 in Prague and London, and I expect increased interest in 2023, once the Government's action plan is finalized. I will be speaking at Effective Altruism's Nordic gathering in Stockholm in April, at the conference Extinction or Regenerate in London in May, and probably also at some of the large vegan and animal advocacy summits later in the year too. If people are interested in such presentations, whether online or physically, they are very welcome to contact us.